Artists in Resonance
features performances every month from the homes of two artists engaged in advancing equity and social justice, curated by the East-West Center in partnership with Giant Steps Music. This new performance series connects Pacific artists with artists around the world together in conversation and collaboration.
The series features performance videos, interviews, and a new collaboration between the two artists. Additionally, each artist "takes over" the GSM social media platforms during their showcase, to highlight the issues and communities that infuse their work
.
SEVANA TCHAKERIAN
Armenia
MUZIKALDUNK
Philadelphia, USA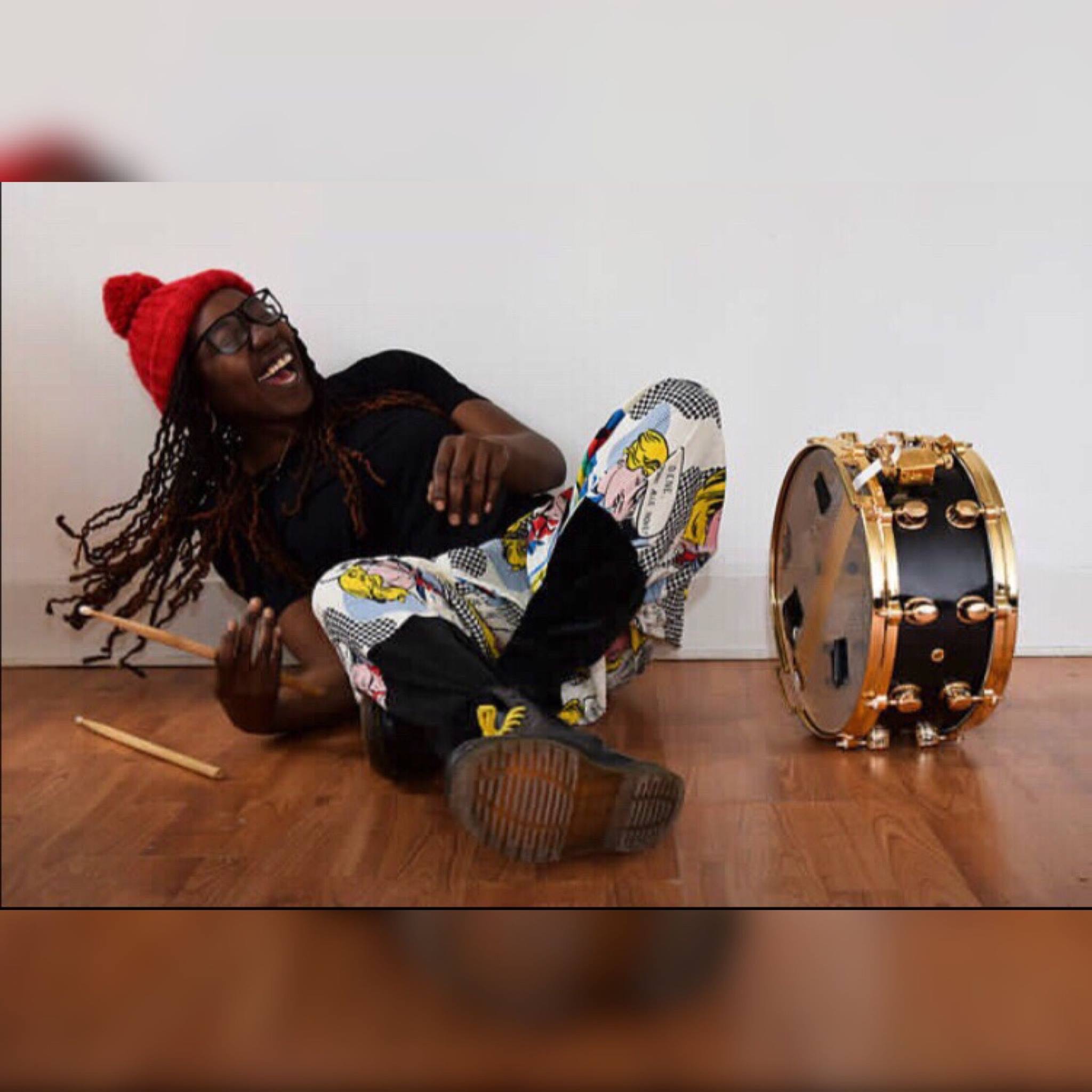 MuzikalDunk is a Philadelphia based musician, producer and songwriter. Her sound is a blend of innovative poly-rhythms, and melodies that will take you out to the fringes of modern music, while maintaining a classic musical sensibility that keeps you in the groove. She is also creative force in her community giving back her experience knowledge of music and drums with Beyond the Bars and Drum Like A Lady.