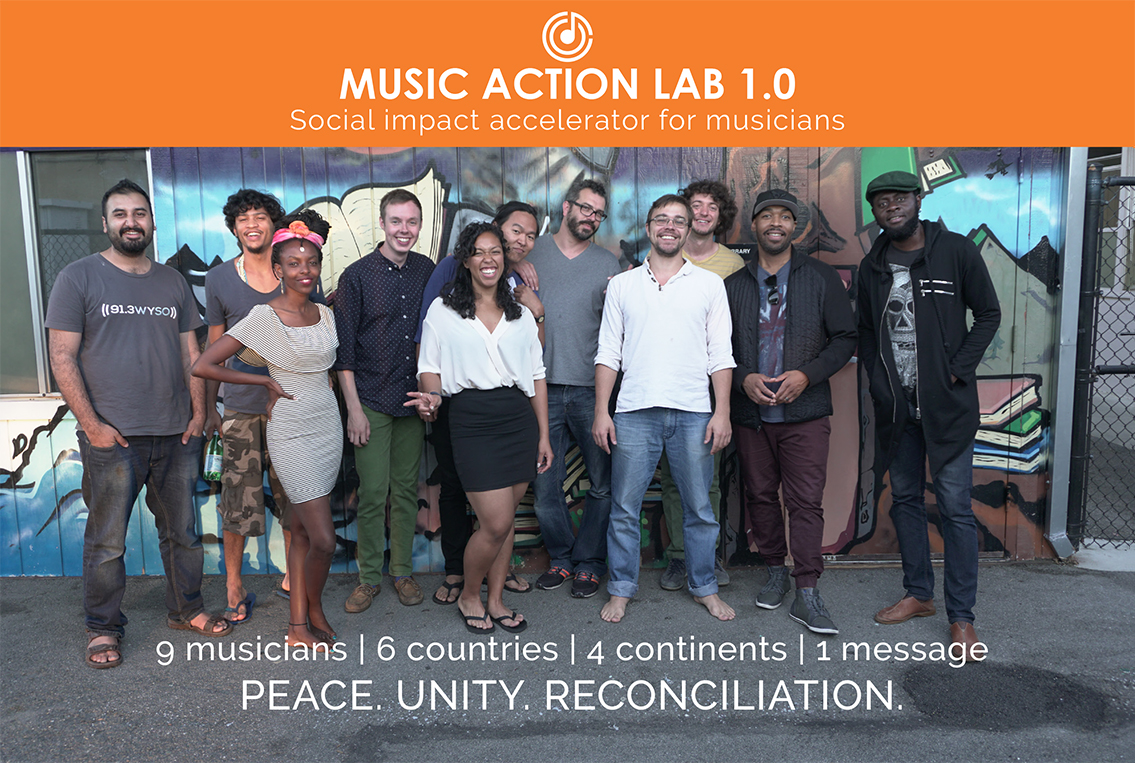 SAN FRANCISCO | SILICON VALLEY | MEXICO
The Music Action Lab is is a global network of musical innovators working together to
design solutions and create new music in service of a better world.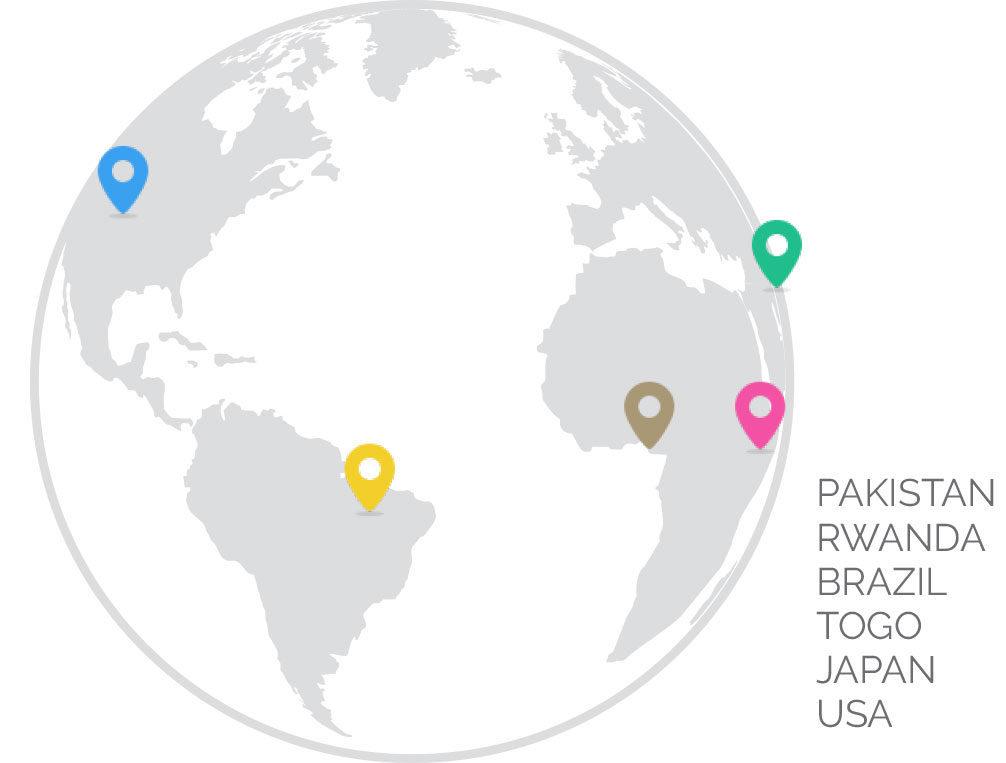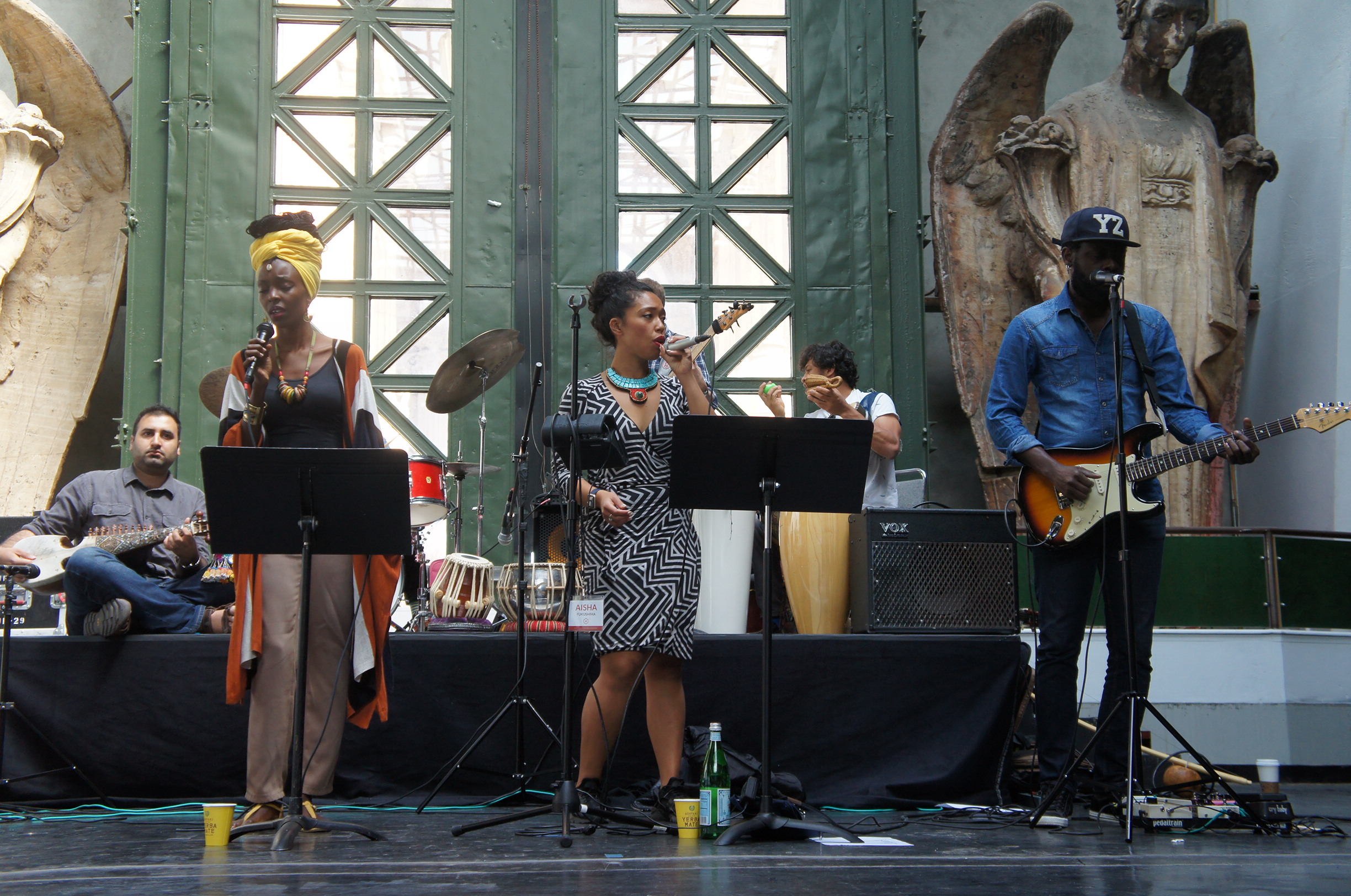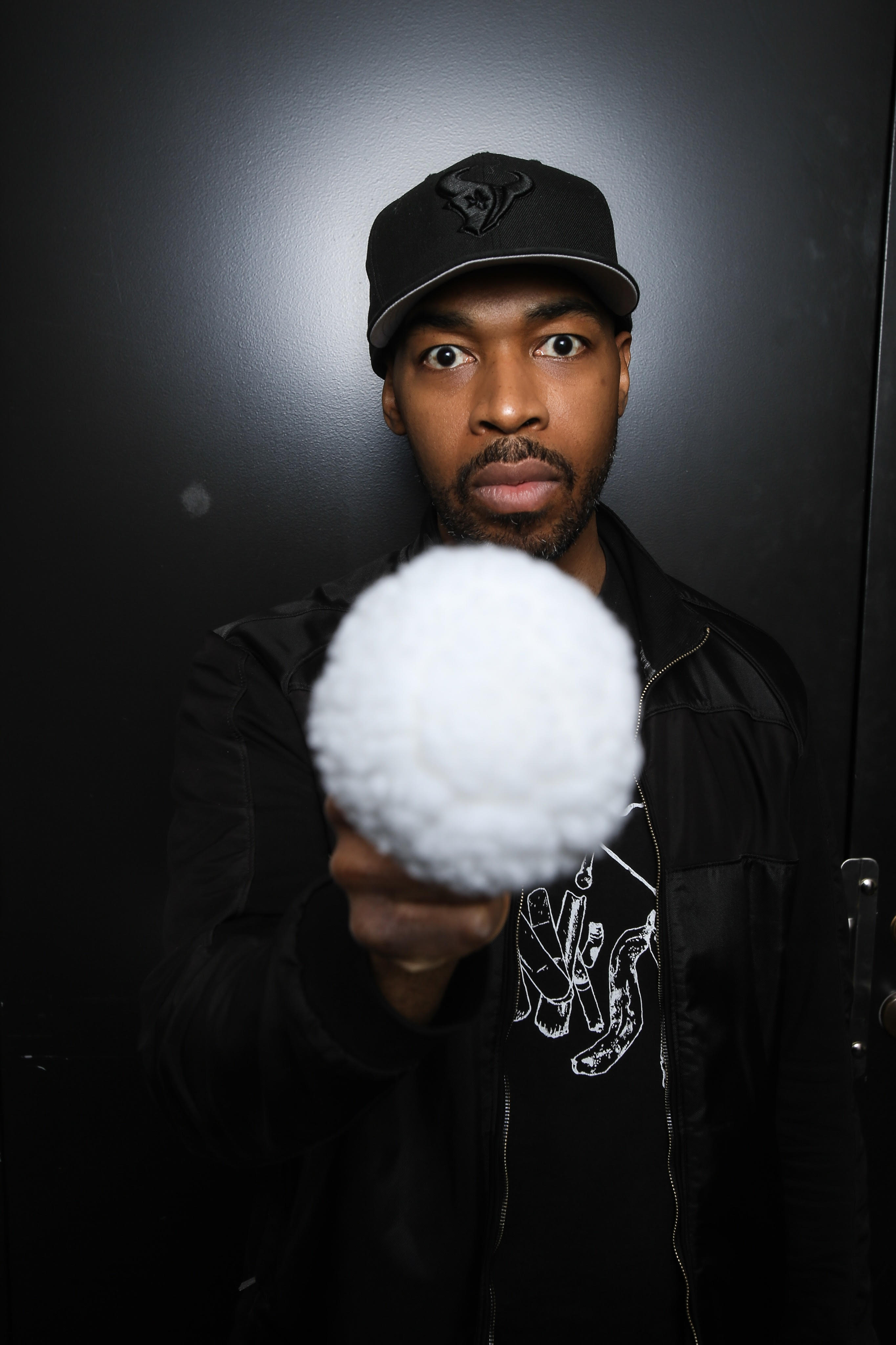 A four-time GRAMMY nominee, Eric is one of the most celebrated drummers in jazz and beyond. He's also the most in-demand, having appeared on more than 200 recordings to date with masters including Wynton and Branford Marsalis, Wayne Shorter, Betty Carter, Terence Blanchard, McCoy Tyner, numerous motion picture soundtracks in addition to his current performing groups. Driven by the process of creation, Eric strives to create the highest musical experience so every listener has insight into the musical moment.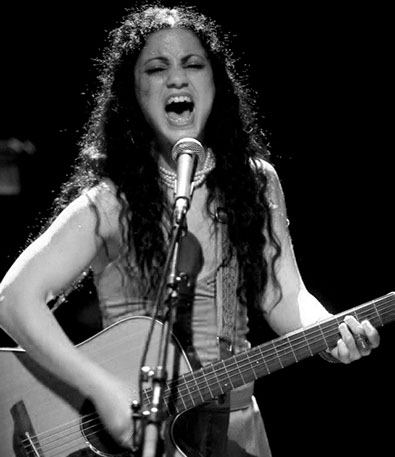 Hailed by NPR as the "Voice of the Tunisian Revolution," the singer-songwriter extraordinaire became a leading light of the Arab Spring through freedom and revolution anthems like "You Tounes Ya Meskina" (Poor Tunisia) and "Kelmti Horra" (My Word is Free). Emel's campaign upcoming album creates a unique sonic universe where shaded Arabic tones co-exist with thundering beats and searing melodies — an urgent and passionate search for humanity and truth.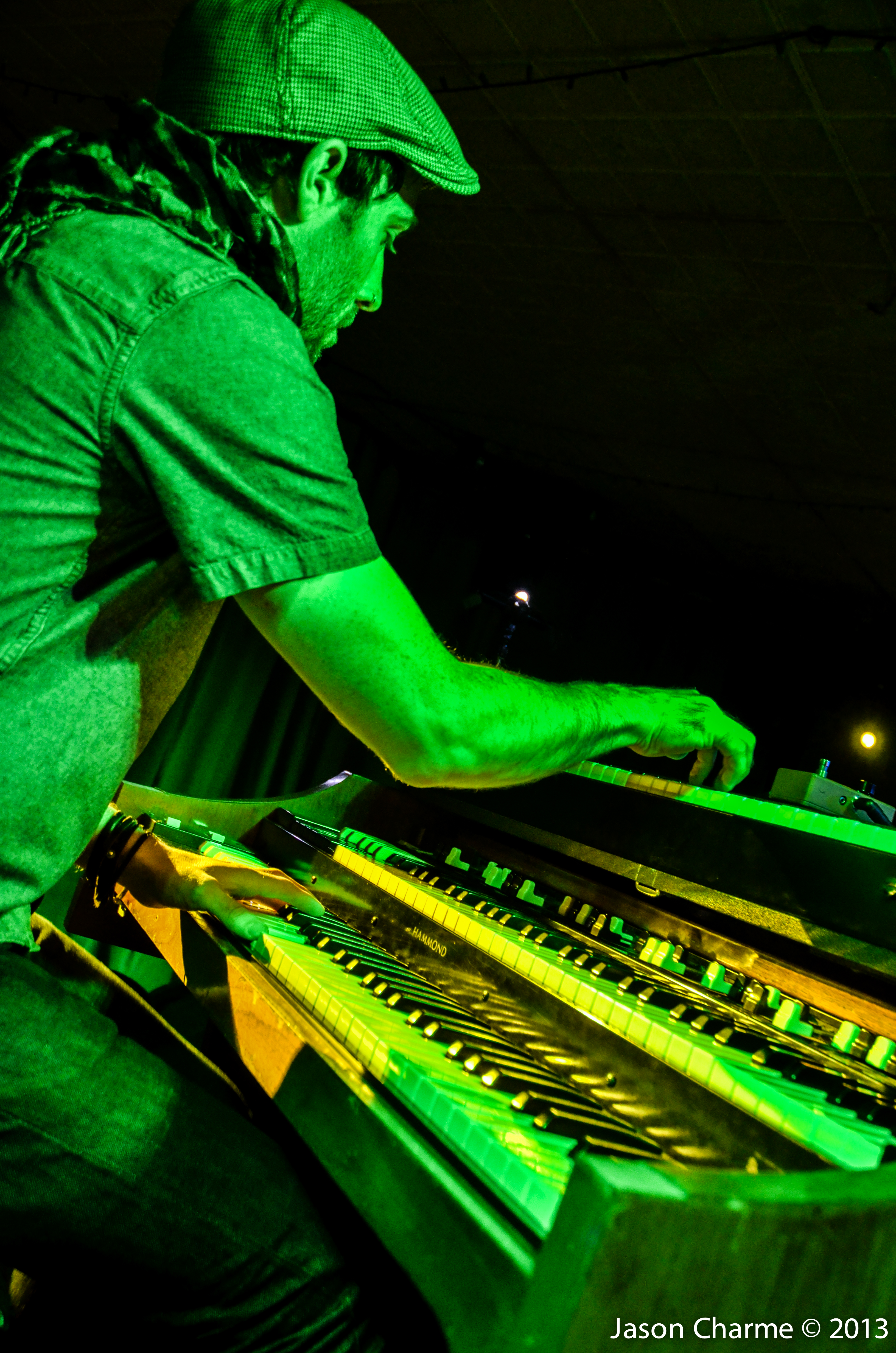 Critically-accclaimed organist Wil Blades has been named "Rising Star" for organ in the Downbeat critics poll every year since 2006. Wil has been wowing audiences with groups such as "O.G.D.," "Amendola Vs. Blades", "Stanton Moore Trio" and most recently "Billy Martin and Wil Blades Duo". In addition to performing with legendary artists such as John Lee Hooker and Dr. Lonnie Smith, Wil has performed and recorded with the likes of Idris Muhammad, Joe Louis Walker, Donald Harrison, Nicholas Payton, Karl Denson, Will Bernard, Scott Amendola, Charlie Hunter, Stanton Moore, Billy Martin, Herbie Lewis, and many others.