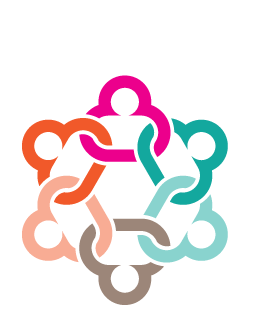 Accelerator
We guide you from idea to music action plan (rather than startup), drawing from best practices in business accelerator programs, from business model generation, lean for social good, and customer development. World-class mentors guide and support you through the process.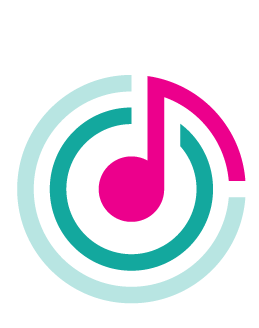 Music Residency
In addition to joining a unique cohort combining many different musical styles and backgrounds from around the world, you will apply your learnings in the Music Action Lab on the bandstand through leaderless ensembles in a collaborative, generative composition process to tackle one or more global social issues. You also enjoy mentorship from world-renowned master musicians.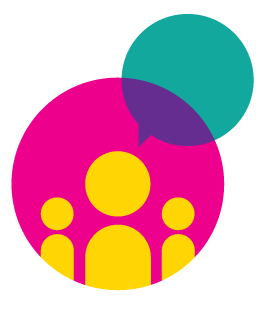 Social Entrepreneurship
Gain knowledge, exposure, and experience to the latest thinking in social entrepreneurship from some of the world's top social entrepreneurs, and apply frameworks of design thinking, leadership development, and community building to your artistic profile.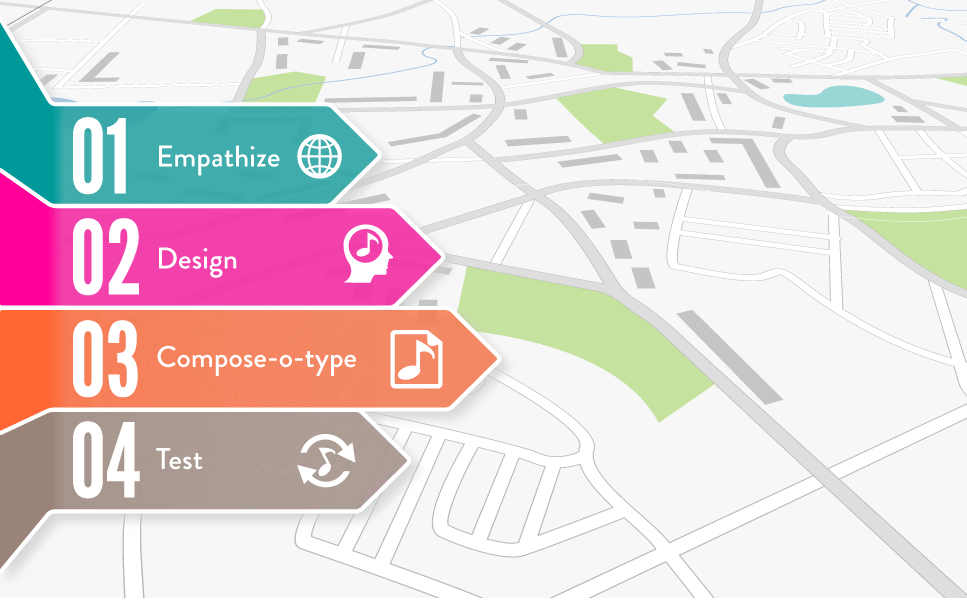 Music Action Project
Music Action Projects (MAPs) are musician-led social action projects to solve a social issue and/or improve a local community.
We help musicians take giant steps in their careers through a design innovation process inspired by human-centered design principles to create measurable impact through their music.