Our Approach
We bring artists together to co-create artistic and actionable solutions to the world's greatest challenges.
Giant Steps envisions a world in which music has reclaimed its essential purpose in building community and solidarity for a just and equitable world.
Giants Steps is a social justice organization whose chosen methodology is music. Our approach centers on providing musicians with platforms to connect, create, and transform their communities. We are rooted in equity, and envision a world in which music moves humanity toward connection and equity. 
CONNECT
We identify and connect world-class musicians honing their artistry in service of a better world. Our core selection principles are diversity, empathy, and inclusion.
CREATE
We organize open, collaborative spaces fostering experimentation and innovation for musicians to create new music, social initiatives and action plans, supported by dedicated mentors and domain experts.
TRANSFORM
Our dynamic environments help nurture individual and social transformation to develop the boldest solutions for social impact.
MUSIC ACTION LAB
Our signature approach interweaves a social impact accelerator program with a music residency for catalyzing intensive creativity and innovation.
Learn More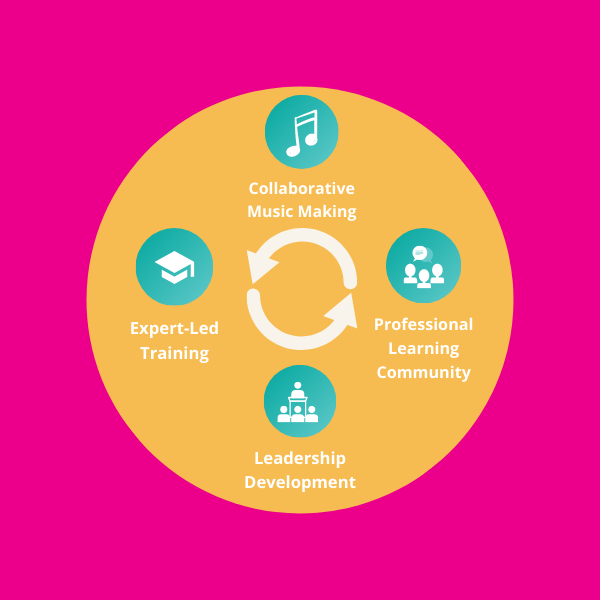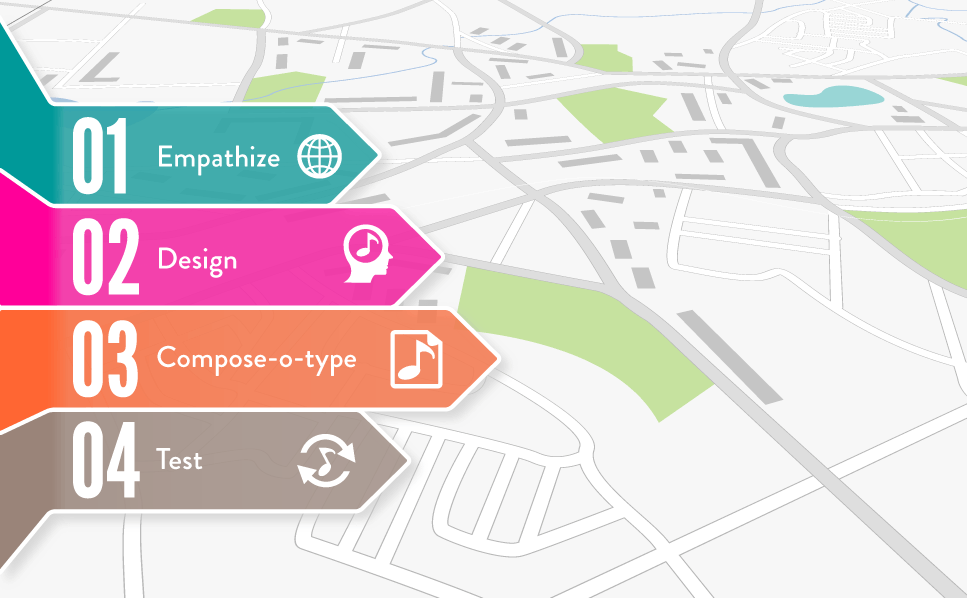 MUSIC ACTION PROJECT
Music Action Projects (MAPs) are social action projects led by musicians to solve a social issue and/or improve a local community.
We help musicians take giant steps in their careers through a design innovation process inspired by human-centered design principles to create demonstrable impact through their music.
Interested In Working With Us?