WE STAND FOR SOCIAL JUSTICE
At Giant Steps Music, we believe in the fundamental right of every person to live with dignity, with freedom, and with access to opportunity—to live healthy, successful lives. We are a global community tackling poverty and injustice by unleashing the power of music to advance rights, build vibrant communities, and create opportunities for all.
OUR APPROACH
Through the Music Action Lab—our signature program—Giant Steps invests in, connects, and amplifies the voices of artists working in service of a better world.
Learn More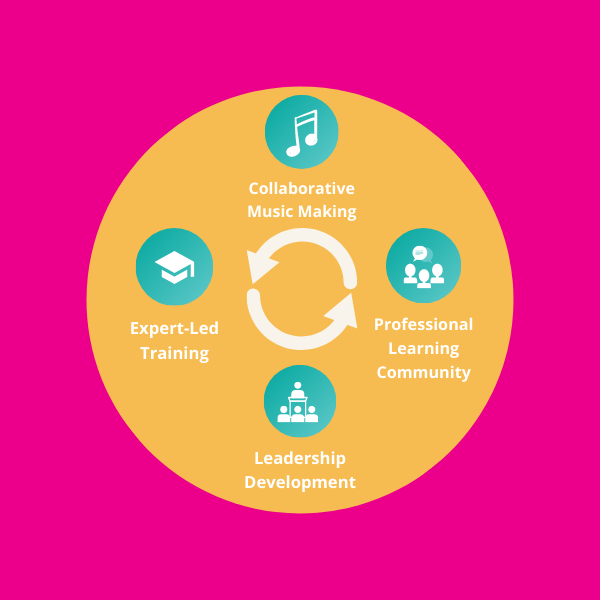 Our Community
A global network of artists working to advance equity and create social impact
Meet Our Artists
ARTISTS IN RESONANCE
Launched in January 2021 in partnership with the East-West Center, our new timely artist showcase series features home video performances and interviews of artists working to create change through their music and in their communities—pairing artists of the Pacific Island and Oceania with those from the Giant Steps global community for intercultural exchange and musical collaboration.
ARTIST SPOTLIGHT
TETA, RWANDA
"Music Action Lab

was the full package for me to
shape my goals in life and understand what I am
fighting for: change, social justice, and to use my voice
as a contribution to the renaissance of this world."
Learn More
See More Testimonials