The Music Action Lab is a platform for musical innovators to work together to design solutions and create new music in service of a better world.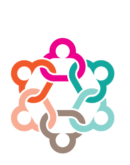 ACCELERATOR
We draw from best practices of impact accelerators to guide artists in a dynamic process of design, prototyping, and testing of music action projects. Expert-led training led by world-class mentors guide and support artists through the process.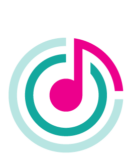 SOCIAL IMPACT MUSIC
Artists join a cohort of musicians representing many different musical styles and backgrounds from around the world. The cohort comes together as a musical collective, a leaderless collaborative creating new music dedicated to issues in their communities and global social issues.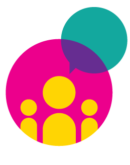 EXPERT-LED TRAINING
We invest in artists' leadership by providing training and interactive workshops by experts in social entrepreneurship, leadership development, academia, and media.
MUSIC ACTION LIVE
In addition to workshops, rehearsals, and performances, musicians engage directly with vulnerable communities in settings including
of Fellows call Music Action Lab a transformative experience
of Fellows recommend the program to others
A platform for personal reflection and growth, leadership development, musical and social innovation, Music Action Lab features a dynamic, interdisciplinary training curriculum that contextualizes, guides, and reinforces the creative process. Through interactive workshops, guided discussion, group activities, and peer learning circles, participants gain essential knowledge and skills at the intersection of music and social impact, including
social justice & equity
human rights
peacebuilding
conflict resolution
social entrepreneurship
human-centered design
storytelling
roadmap
The Music Action Lab model was founded as a global collective dedicated to addressing global issues. We have and continue to evolve the model by creating thematic and regional editions—highlighted by Music Action Lab Women—and our forthcoming work in climate change in the Pacfiic and Oceania, Music Action Lab Pacific.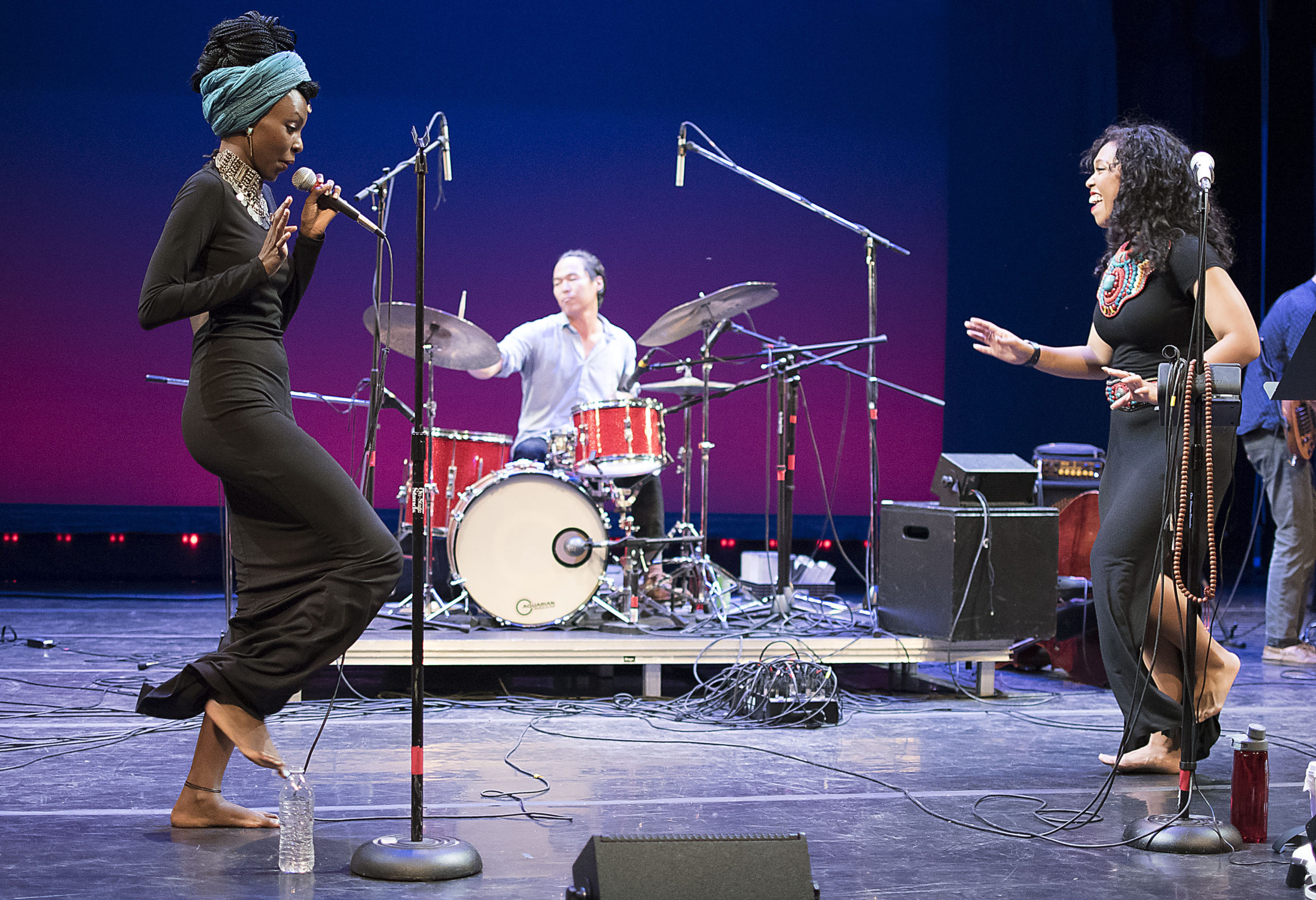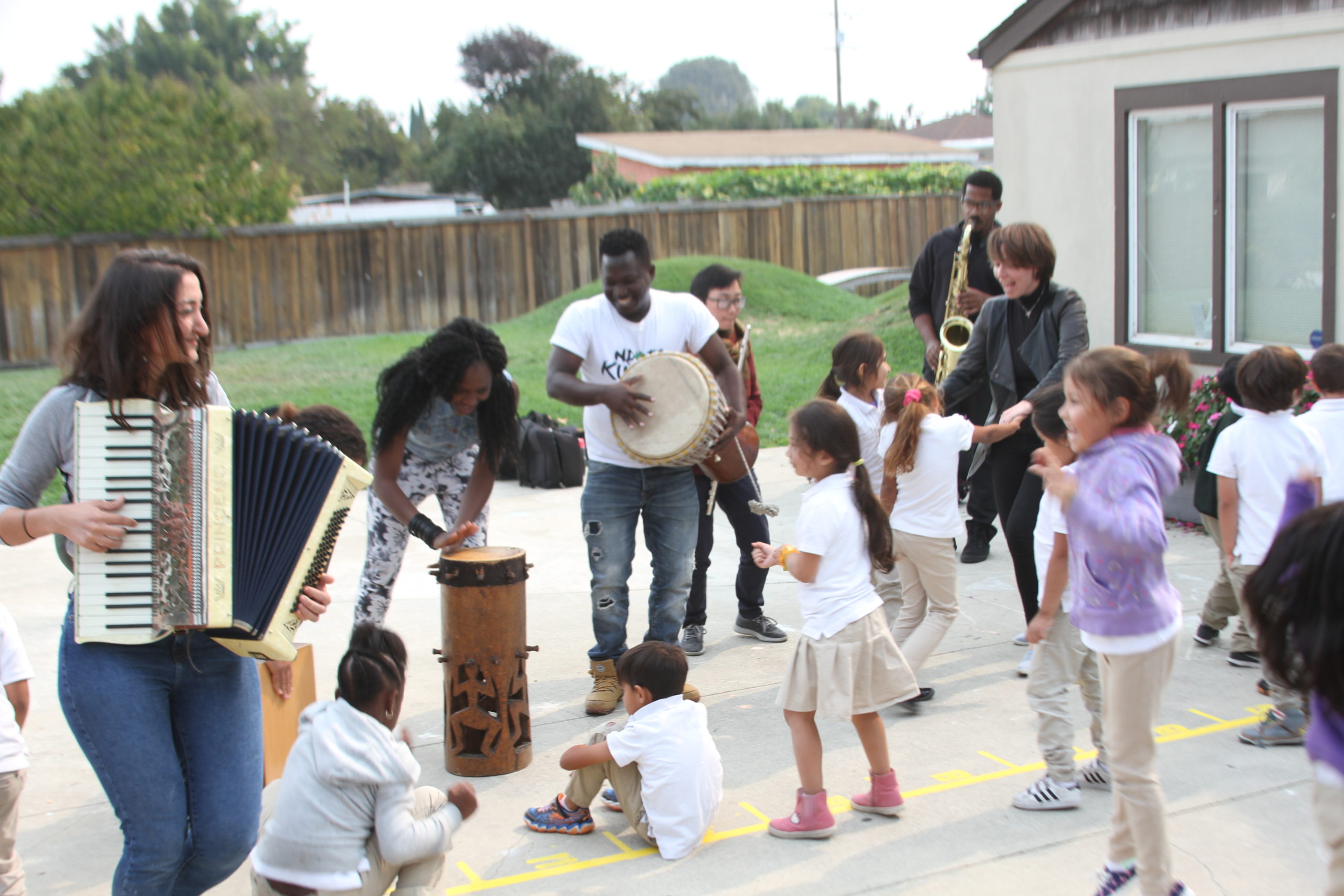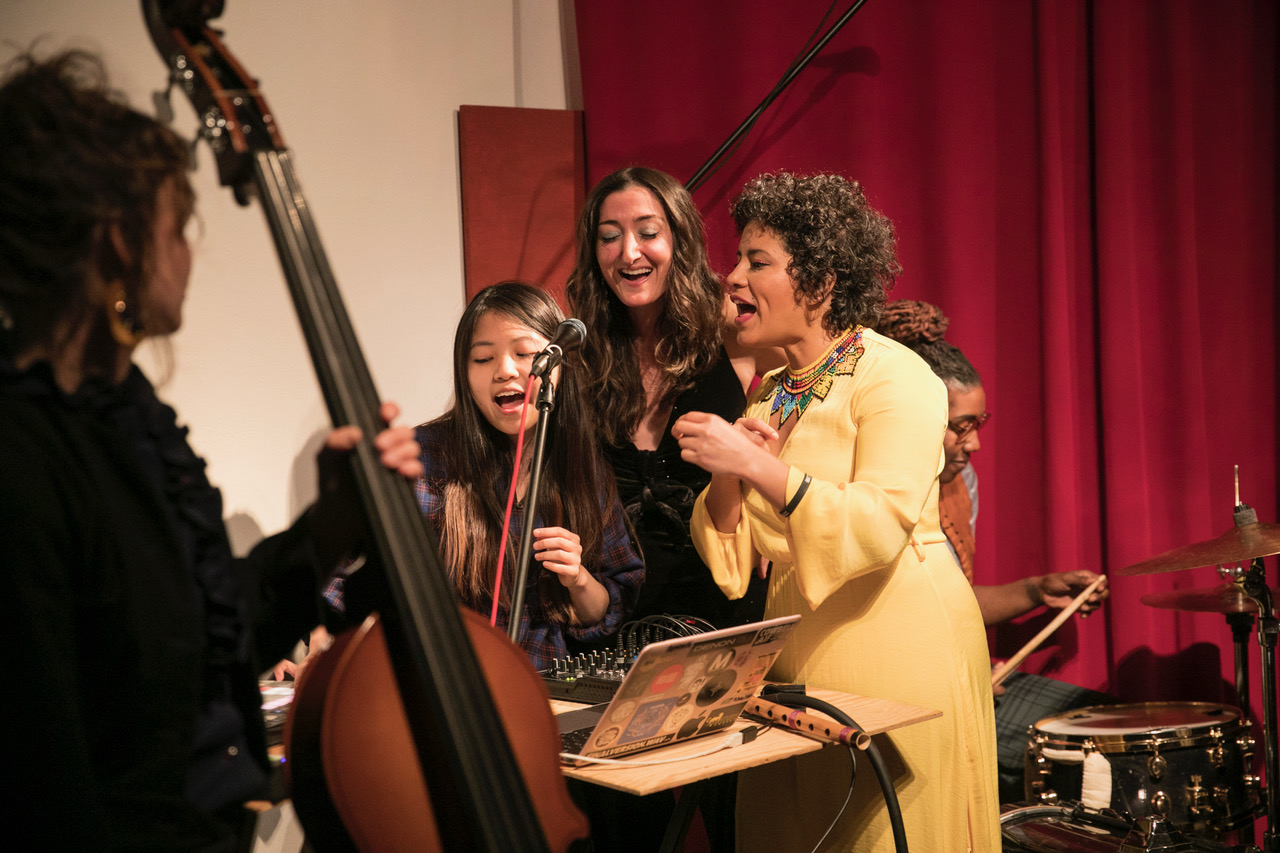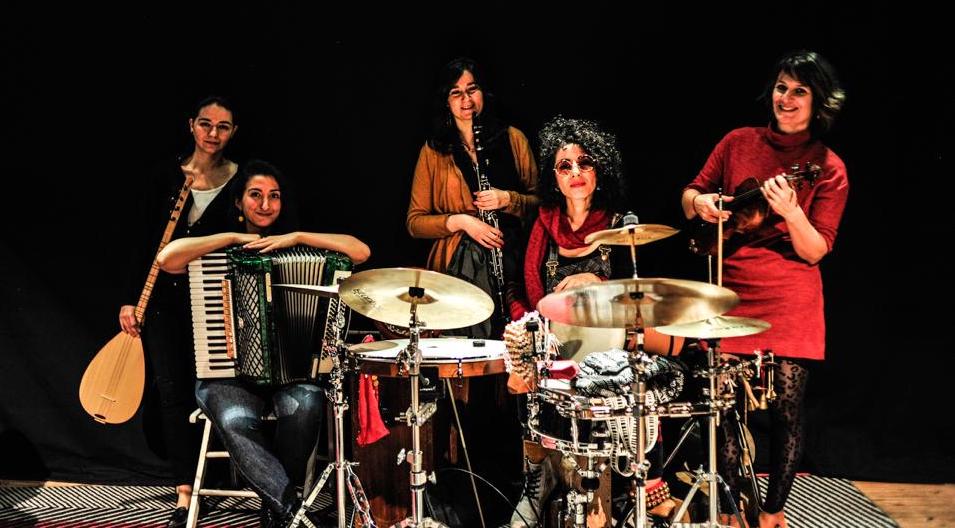 MUSIC ACTION LAB WOMEN FRANCE
Coming 2022
Our upcoming in-person residency invites artists across the Pacific and Oceania to explore the nexus of climate change and cultural resilience.
Learn More
"Music Action Lab is giving birth to inspiration and creativity, cross-pollinating cultures and joining mind, heart, and spirit to create a unified movement. That's amazing."
ARTIST SPOTLIGHT
SEVANA TCHAKERIAN | ARMENIA
"Music Action Lab Women is a very important program
because it creates bridges between women from
all around the world
, connecting and empowering them,
giving them a voice and inspiration to be mentors
in their communities. It has been a catalyst to orient
my professional, artistic and personal life."
See More Testimonials