Artists in Resonance
features performances every month from the homes of two artists engaged in advancing equity and social justice, curated by the East-West Center in partnership with Giant Steps Music. This new performance series connects Pacific artists with artists around the world together in conversation and collaboration.
The series features performance videos, interviews, and a new collaboration between the two artists. Additionally, each artist "takes over" the GSM social media platforms during their showcase, to highlight the issues and communities that infuse their work
.
SEVANA TCHAKERIAN
Armenia
MUZIKALDUNK
Philadelphia, USA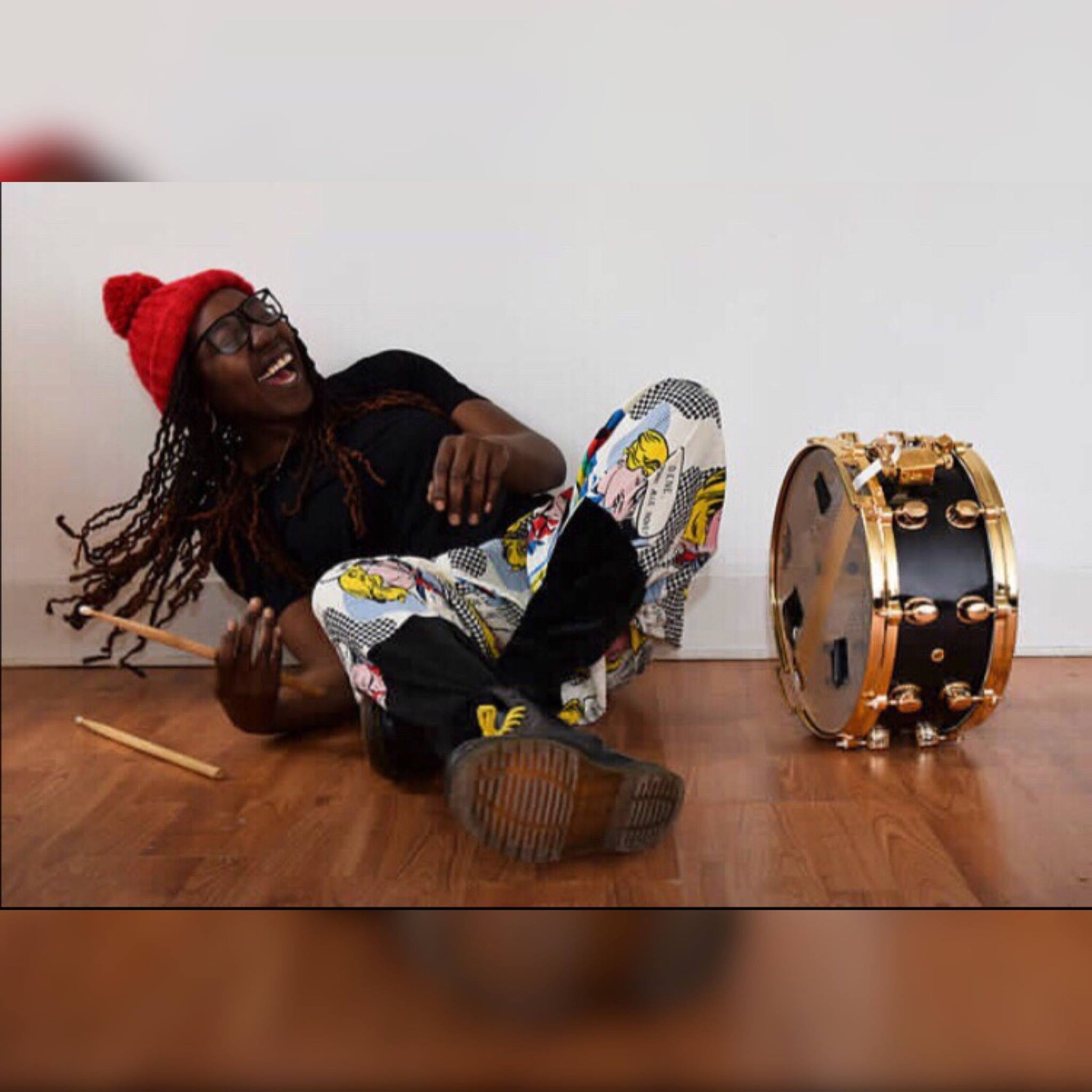 MuzikalDunk is a Philadelphia based musician, producer and songwriter. Her sound is a blend of innovative poly-rhythms, and melodies that will take you out to the fringes of modern music, while maintaining a classic musical sensibility that keeps you in the groove. She is also creative force in her community giving back her experience knowledge of music and drums with Beyond the Bars and Drum Like A Lady.
JAMES BRANDON LEWIS
Brooklyn, USA
global call for applications
We are inviting talented musicians around the world to apply for a feature in Artists in Resonance. 
To be eligible for Artists in Resonance, you must be:
A musician of the Pacific Islands (resident or diaspora), including Aotearoa, Australia, and Hawai'i (Kanaka Maoli and Kama'āina); Asian or Asian-American; self-identify as Black, Indigenous, Person of Color, or other historically underserved community.

A talented musician with a passion for, dedication to, or track record of using music to improve a community and create social impact

Curious, open-minded, and willing to learn from and collaborate with artists with diverse backgrounds
Selected artists will receive an honorarium of $500USD and be featured through 
Two performance videos

Interview

One musical collaboration with like-minded musician from a geography and background different than your own
Additional funds are available for production needs at the discretion of East-West Center.