The Music Action Lab is an innovative music residency uniting musicians from across the globe to create social impact music, and to nurture the next generation of musical changemakers.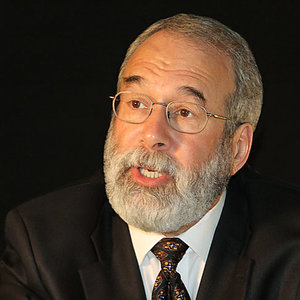 Jonathan Lewis
Founder, Opportunity Collaboration; Professor, NYU Reynolds Center of Social Entrepreneurship; Author, The Unfinished Social Entrepreneur
GUEST FACULTY
UNIVERSITY OF SAN FRANCISCO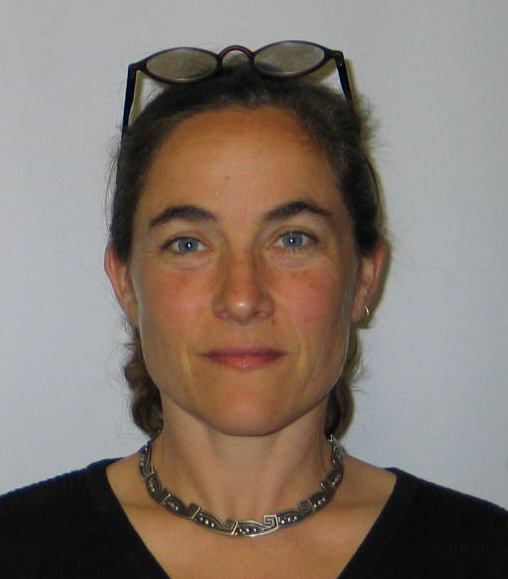 Dancer, Choreographer, and Professor
Amie Dowling creates dance and theater for the stage, for film and in community settings. For the past several years, her work has considered the politics and representation of mass incarceration. Well Contested Sites, a collaboration with Bay Area artists, some who were previously incarcerated, won the International Screendance film prize. Her most recent film, Separate Sentence, examines the intersection of gentrification and the generational impact of incarceration. She has presented work nationally and internationally at such venues as Busboys & Poets (Washington D.C.), Lincoln Center (NYC), Regards Hybrides (Canada), Cinéma Jean-Eustache (France), Passangen Art Gallery (Sweden), and the Juming Museum (Taiwan). Professor Dowling's writing has been published recently in Performing New Lives, Contact Quarterly, Jesuit Higher Education, and InDance. She is an artist in residence at the San Francisco Jails and at San Quentin Prison, where she is a member of the Artistic Ensemble.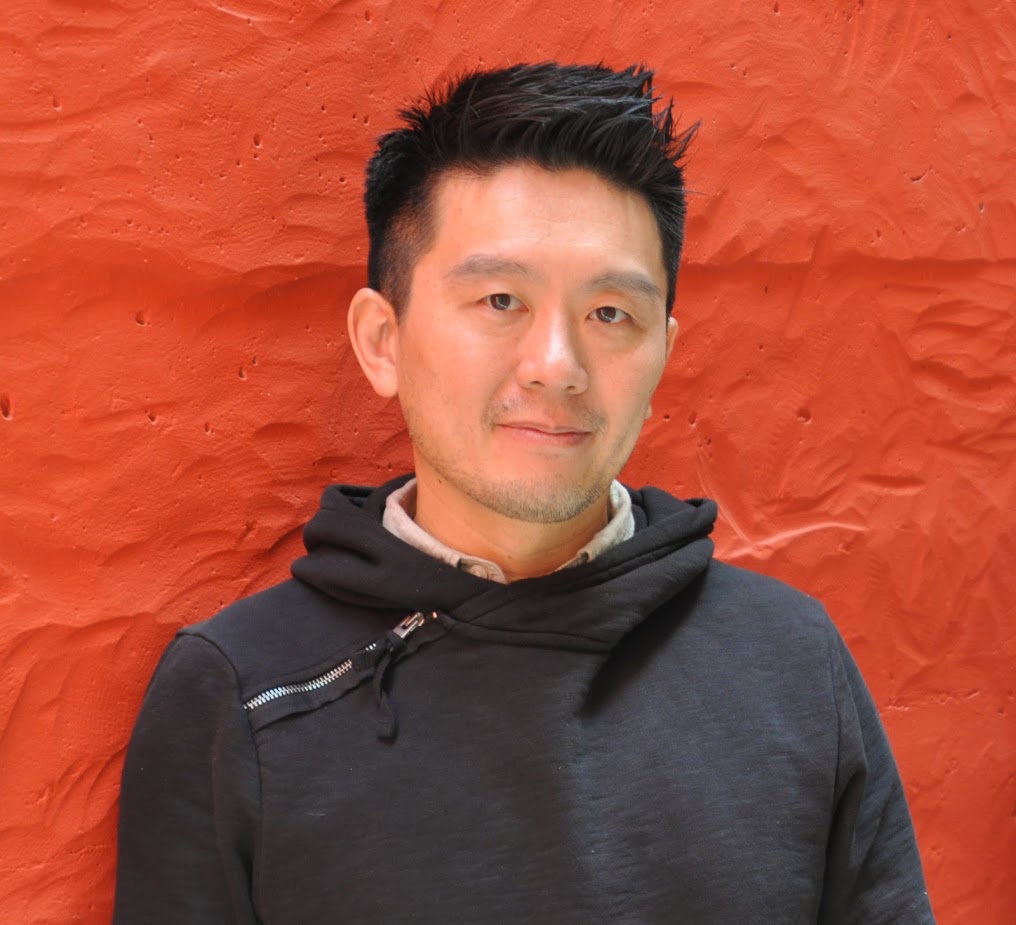 Composer and Professor
Byron Au Yong composes songs of dislocation dedicated to intercultural collaboration and the places people call home. Works include Kidnapping Water: Bottled Operas (Bumbershoot Festival of the Arts), Occupy Orchestra 無量園 Infinity Garden (Chicago Composers Orchestra), Piano Concerto–Houston (Cynthia Woods Mitchell Center for the Arts), Stuck Elevator (American Conservatory Theatre), and YIJU 移居 (Jack Straw New Media Gallery). Au Yong has been artist-in-residence with the Asian/Pacific/American Institute at NYU, International Festival of Arts & Ideas, Montalvo Arts Center, Rutgers University Center for Migration & the Global City, Sundance Institute Theatre Lab, Virginia Tech Center for the Arts, Westminster Choir College, and Yale Institute for Music Theatre. Honors include a Creative Capital Award and Time Warner Foundation Fellowship.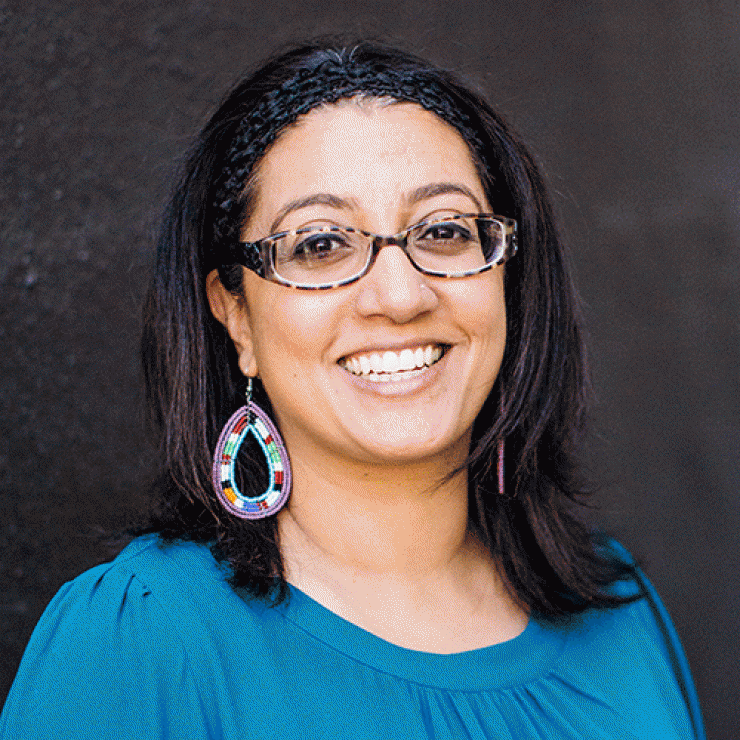 Chair, International and Multicultural Education
Monisha Bajaj, Ed.D, is Professor and Chair of International and Multicultural Education at the University of San Francisco. Dr. Bajaj is the editor and author of six books, including, most recently, Human Rights Education: Theory, Research, Praxis (University of Pennsylvania Press, 2017), as well as numerous articles. She has also developed curriculum—particularly related to peace education, human rights, anti-bullying efforts and sustainability—for non-profit organizations and inter-governmental organizations, such as UNICEF and UNESCO. She is the recipient of the Ella Baker/Septima Clark Human Rights Award (2015) from Division B of the American Educational Research Association (AERA).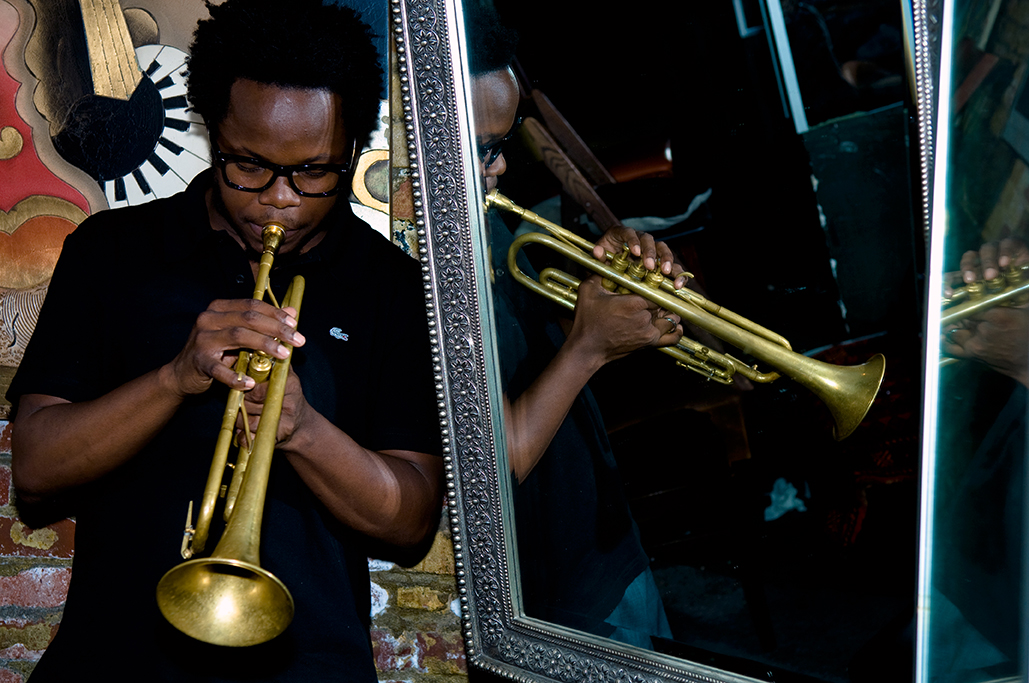 Award-Winning Trumpeter
Ambrose Akinmusire, "a thrilling young trumpeter and astute bandleader [with a] unique spark in his playing" (The New Yorker) is a Blue Note Records recording artist whose acclaimed major label debut When the Heart Emerges Glistening was named #1 album of 2011 by New York Times critic Nate Chinen. In 2007 Akinmusire won the prestigious Thelonious Monk International Jazz Competition, decided by a panel of judges that included Terence Blanchard, Quincy Jones, Herb Alpert, Hugh Masekela, Clark Terry and Roy Hargrove. That year Akinmusire also won the Carmine Caruso International Jazz Trumpet Solo Competition and released his debut album Prelude…To Cora on the Fresh Sound label. The Berkeley, California native moved to New York and began performing with the likes of Vijay Iyer, Aaron Parks, Esperanza Spalding and Jason Moran, before settling back home.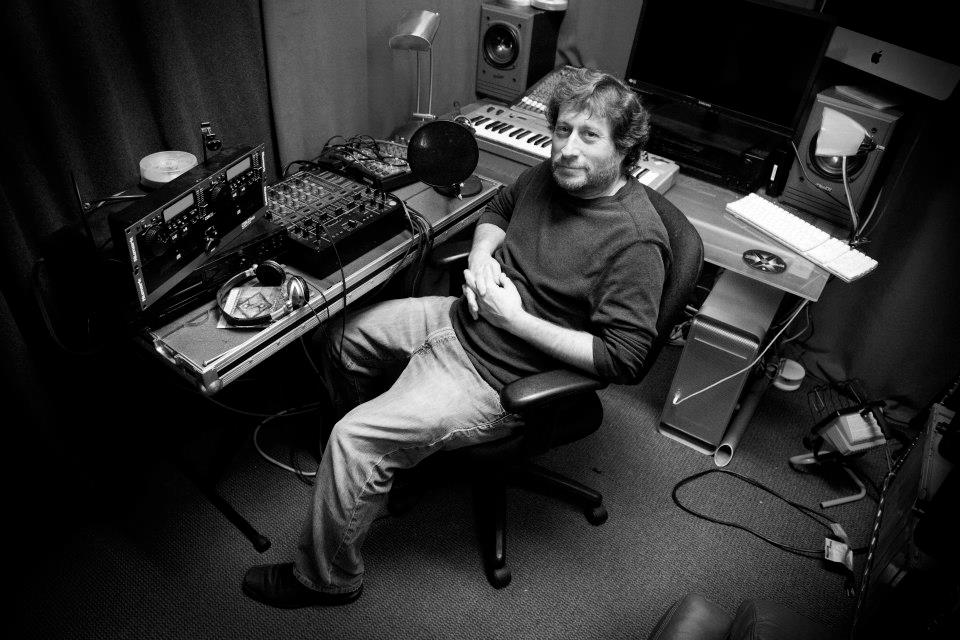 President and Co-Founder, Six Degrees Records
As  President and Co-Founder of San Francisco based, independent record label Six Degrees Records, Bob Duskis has ireleased a series of genre defying albums over the past twenty years from such artists as Cheb i Sabbah, Bebel Gilberto, Karsh Kale, Niyaz, Ceu, The Midival Punditz, Vieux Farka Toure, Dom La Nena and many more.
Prior to forming Six Degrees, Bob was the head of A&R for Windham Hill Records where he signed such acts as Jim Brickman, Oystein Sevag, John Gorka, The Subdudes and Patty Larkin.  He was instrumental in creating High St. Records, Windham Hill's singer-songwriter/rock imprint. Bob has also curated and hosted the popular weekly internet radio broadcast, Six Degrees Traveler, worked in both commercial and non-commercial radio and was the music correspondent for the syndicated NPR shows, The Savvy Traveler and the Splendid Table.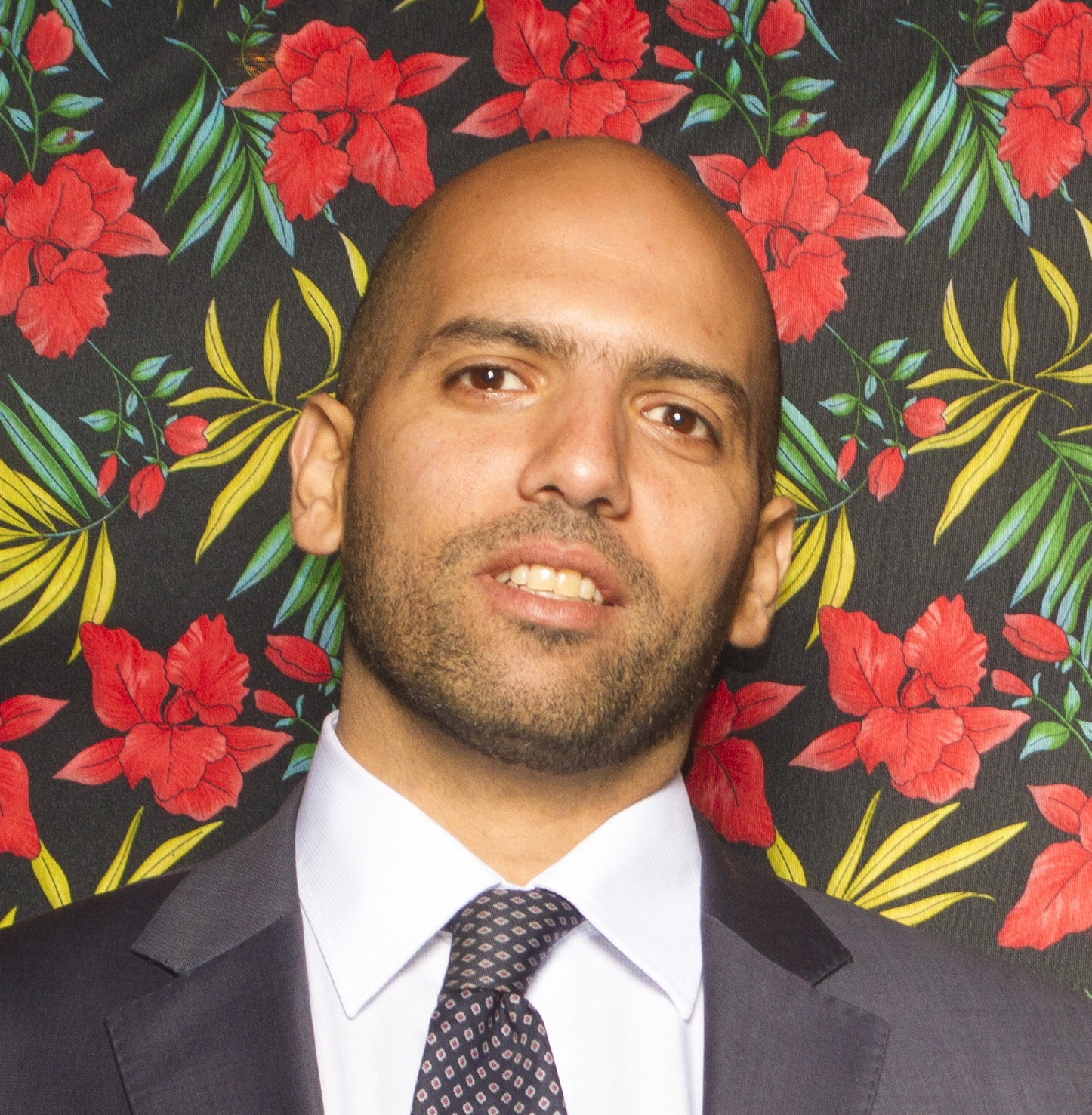 President and CEO, Nile Project
As President and CEO of The Nile Project, Mina has built a roster of more than 30 musicians representing the 11 countries of the Nile River, inspiring and education an international network to cultivate the sustainability of the Nile ecosystem. Hailed by the New York Times as a "euphoric international coalition, the Nile Project has lead two tours of Africa and a four-month US tour including 25 universities, Lincoln Center and the United Nations.
An ethnomusicologist with background in hospitality experience design, Mina explores new ways to cultivate environments conducive to learning, making, and experiencing music. He specializes in curating and producing innovative musical collaborations across diverse styles. Mina is a Synergos Pioneers of Egypt fellow, a Wired 2014 Innovation fellow, and a National Arts Strategies Creative Community fellow.