Music Action Lab Women is an innovative music residency bringing together outstanding female artists committed to advancing the causes of women through music.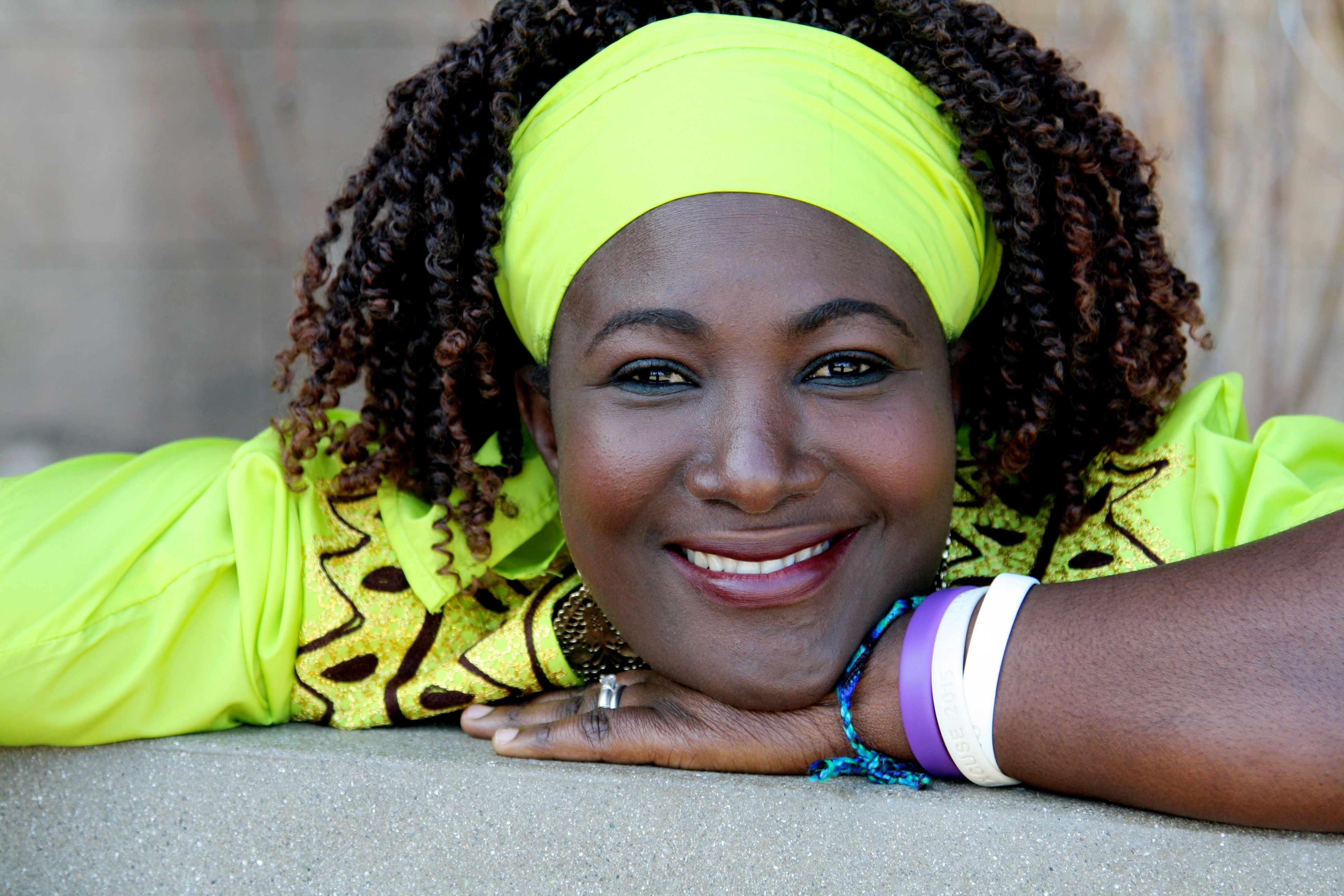 Women's Leadership
Maame Afon is an activist, international development practitioner, mentor, coach, wife, mother, and recording artist who uses music to promote philanthropy and social justice/impact. S As a mentor and coach, she works with emerging leaders internationally, including MasterCard Foundation Scholars and MILEAD (Moremi Initiative Fellows), as well as African women entrepreneurs through the African Women's Entrepreneurship Cooperative (AWEC). In 2018, she launched "The Whole Woman Project" to connect aspiring leaders with seasoned women leaders to foster a fulfilling leadership journey. Maame Afon serves as the Board Chair of We Care Solar and African Women's Development Fund–USA (AWDF-USA), sits on the Board of Directors of Cocoa 360 and Ghana Bamboo Bikes Initiative, and advises Nurturing Minds/SEGA. She is the founder and lead trainer/facilitator of the Management for Impact Leadership and Transformation (MILT). Maame holds a BA in French and Spanish and an MA in international policy studies, human rights gender and development. She lives by the motto "Do Good, but first Do no harm". Her faith is integral to everything she does, and she enjoys raising her three children with her husband.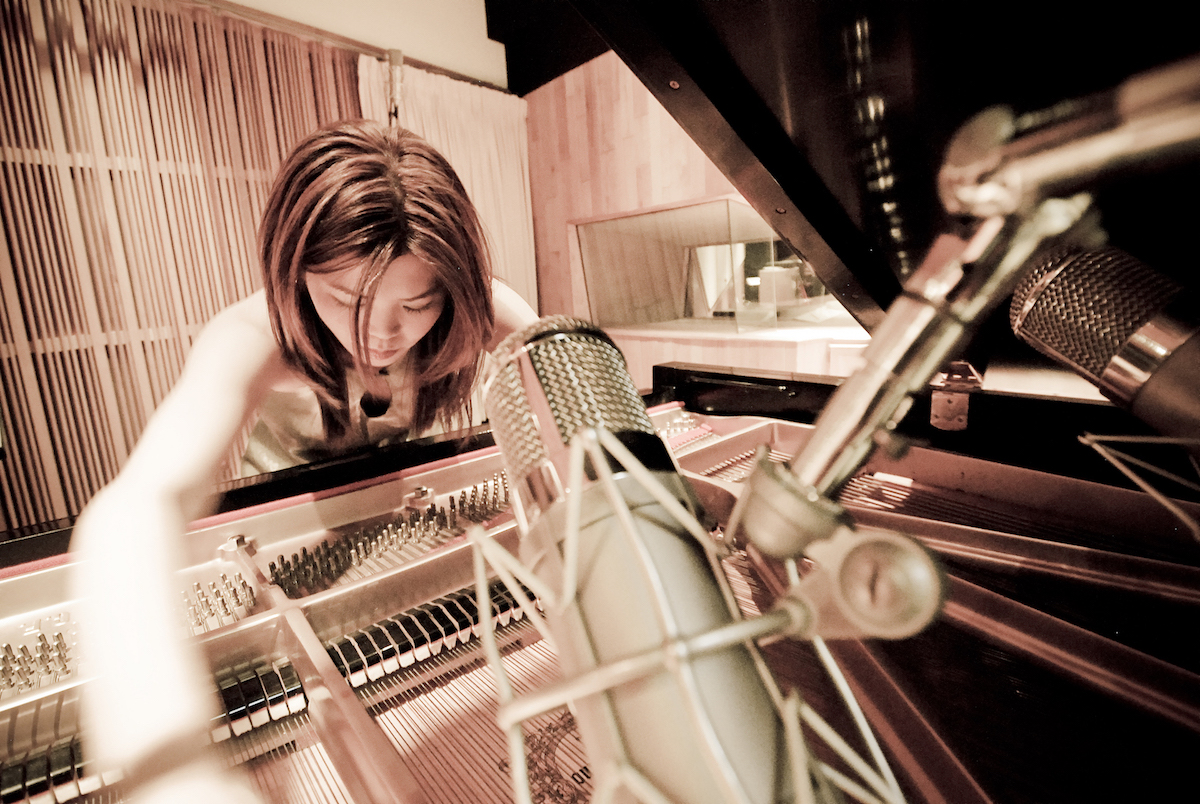 Composition
Portrayed as a "Keyboard Alchemist"(Chris Barton, L.A.Times) and the "Embodiment of a Muse" (Greg Burk, metaljazz.com), critically-acclaimed Japanese-born composer/pianist Motoko Honda has fascinated critics and audiences alike with her genre-defying innovative approach to piano playing and composing: "Imagine Radiohead teaching Franz List how to rock a Kaoss Pad; or John Cage facing off with Bud Powell over prepared piano"(Matthew Duersten, stompbeast.com).
Motoko has performed extensively with various ensembles and has collaborated and/or recorded with many distinguished musicians such as Pulitzer nominee Wadada Leo Smith, Guggenheim Fellow Elliott Sharp, punk legend Mike Watt, guitarist Nels Cline, Emmy Award Winner Van-Anh Vanessa Vo. She has also performed and/or recorded with Vinny Golia, Henry Kaiser, Alex Cline, Jeff Gauthier, Maggie Parkins, Karlton Hester, William Winant, Larry Ochs, and Theresa Wong.  
Also as an experienced collaborative project director, Motoko has lead many interdisciplinary projects and worked with dancers such as Oguri, Roxanne Steinberg, Maureen Whiting, and visual/projection artists such as Carole Kim, Jesse Gilbert, and Ian Winters.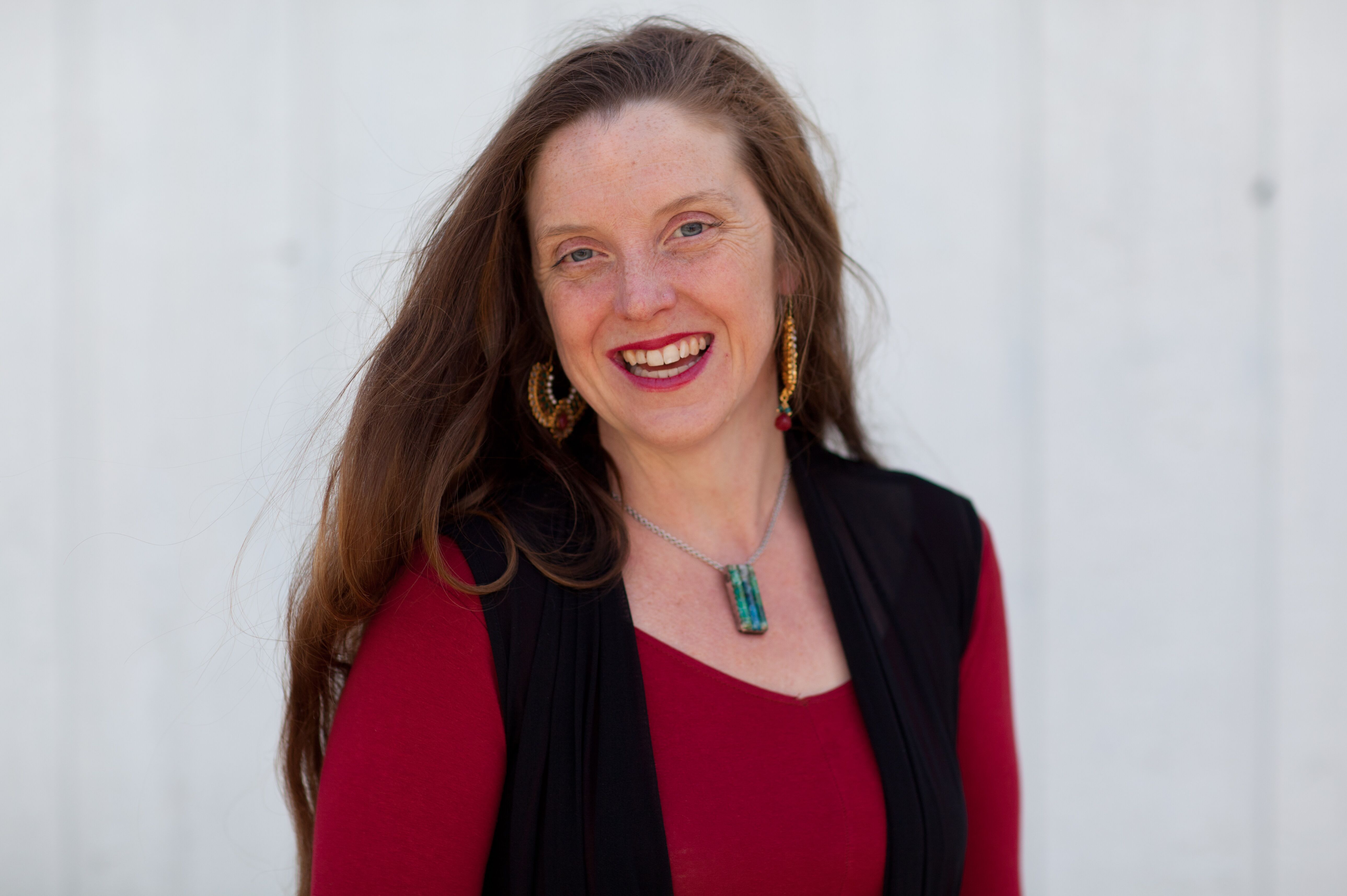 Tristra Yeager
PR, Marketing, Storytelling
With thirteen years of editing and research experience plus a PhD to her name, Tristra specializes in crystallizing the most compelling aspects of your business and personal story and tying them to larger issues and industry trends.  She has been a creative force at leading world music PR firm rock paper scissors for twelve years, where she's known for synthesizing copious amounts of knowledge. Her love of music stems from her days as a record store employee, continuing through her career as a professional singer and student of Carnatic and Eastern European traditional music, and into her life as a publicist. She writes novels and researches Siberian history in her spare time.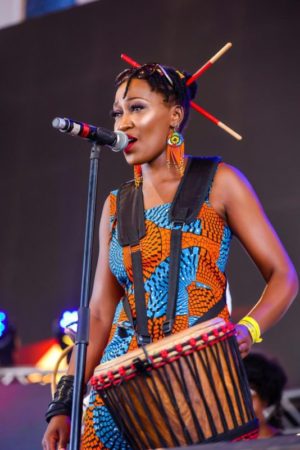 Kasiva Mutua
Music
An alumna of Music Action Lab 2.0, Kasiva Mutua is an acclaimed percussionist and advocate of women's rights. A percussionist sine childhood, Kasiva is known for her seamless abilities to fuse African music with modern styles crossing hip-hop, reggae, and jazz. Kasiva has deep experience in musical collaborations, such as Coke Studio Africa, The Nile Project, 1Beat, and Xjazz. Kasiva has worked with such musicians as Kirk Whalum (US), Oliver Mtukudzi (Zimbabwe), Suzanna Owiyo (Kenya), Dina El Wedidi (Egypt), Kidum (Burundi) and reggae artist Anthony B (Jamaica).