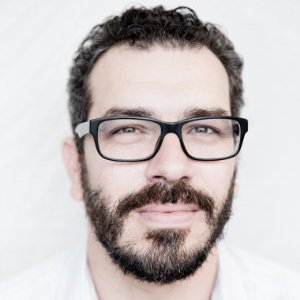 Drew Foxman
Founder & Chief Creative Officer
For more than a decade, Drew has built multidisciplinary projects, coalitions of partners, strategic communications platforms, and resource mobilization initiatives at the intersection of arts and culture, youth development, education, and global social justice. Drew's diverse professional experience includes leadership roles in music as one of the founding Directors of Education for the San Francisco Jazz Organization (SFJAZZ) and in international development as the Senior Director, Strategic Partnerships and Communications for the leading US philanthropic organization dedicated to India, the American India Foundation.
Drew holds a Certificate in Social Enterprise Management & Impact Investing from Middlebury College, and Social Sector Leadership from the Haas School of Business at UC Berkeley; an M.A. in International Development Education from Columbia University Teachers College; and a B.A. in Economics and French from Northwestern University.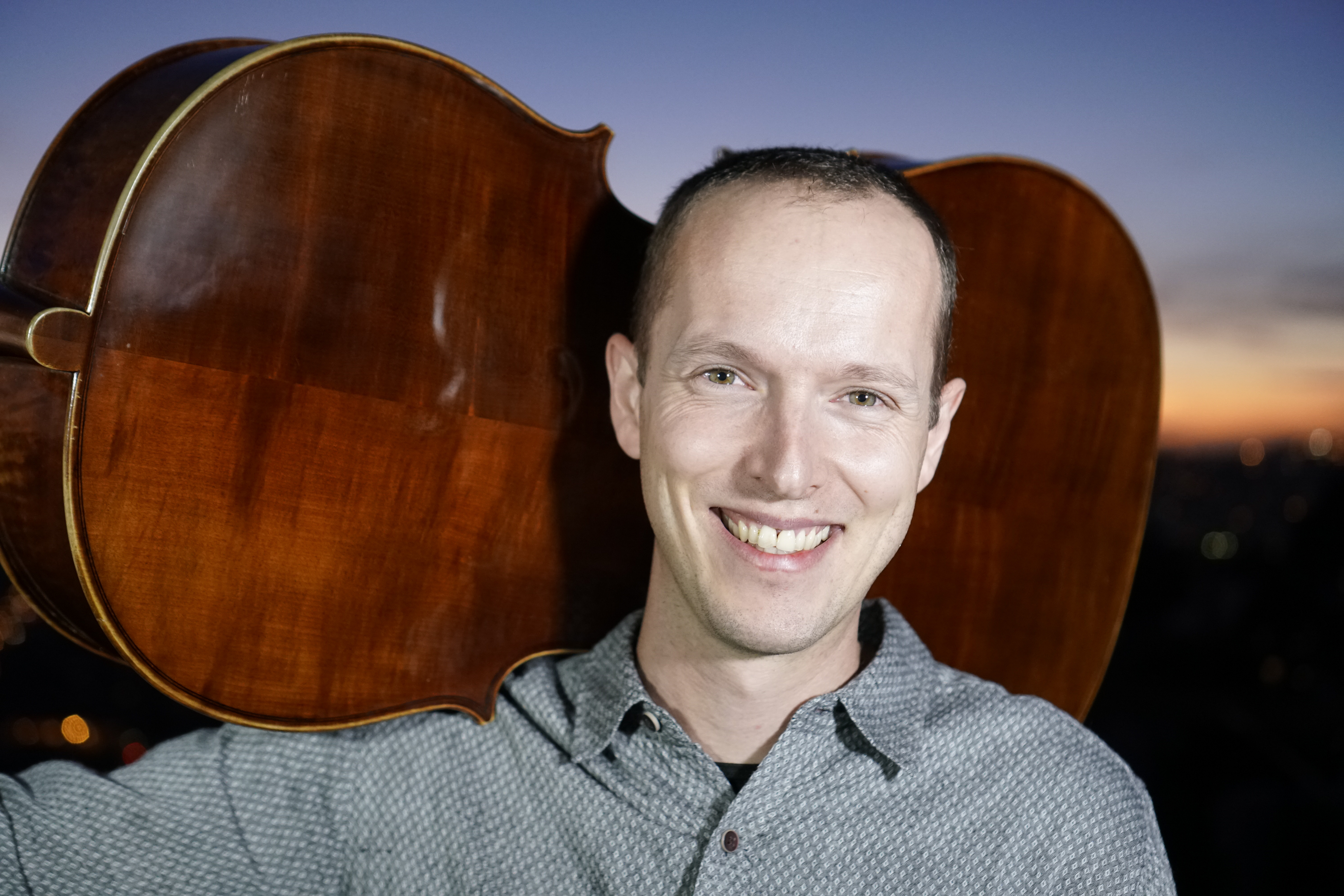 Avery Waite
Program Director
A Music Action Lab 2.0 Fellow, Juilliard and Oberlin-trained cellist Avery Waite is a composer, performer, and international music education leader who has performed and taught at music programs around the world, including Afghanistan, Lebanon, Iraq, Turkmenistan, Jamaica, and El Salvador among others.  Avery has performed in venues including Carnegie Hall, the Kennedy Center and Alice Tully Hall, and has performed alongside many renowned artists such as Itzhak Perlman. As a composer and arranger, he has done extensive arranging of traditional Indo-Afghan, Central Asian and Kurdish folk music. His ensemble Drifting East recently released its debut album, Songs and Melodies of Afghanistan.
Avery also serves as Program Director for the global music education organization MusAid, where he leads socially-minded music projects in countries emerging from poverty and conflict by leading volunteer teaching workshops and fellowships. Avery is also on the faculty of American Voices, working at the forefront of cross-cultural engagement around the world. He was a 2016-17 Fulbright Scholar, focused on developing music programs across India.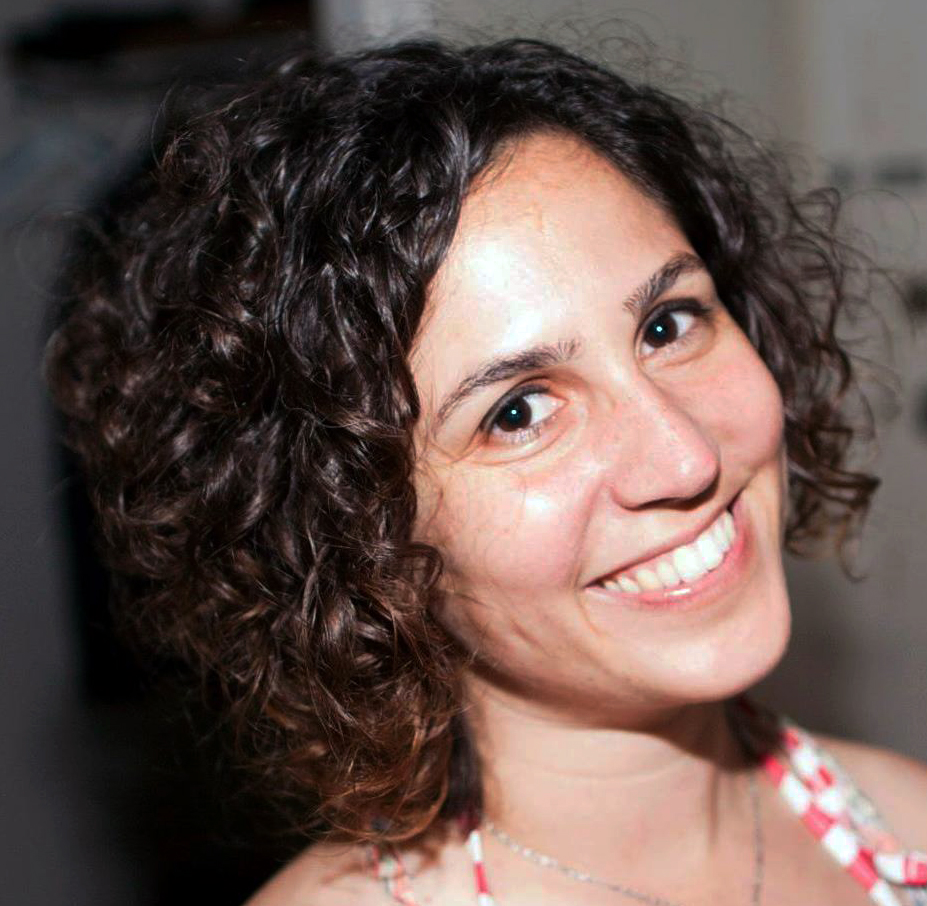 Duygu Gun
Community Director
Duygu
is a renaissance soul in the intersection of arts, business, technology and community, a world citizen who lived in six different countries and established herself as the 'mayor' at each place. She speaks Turkish, English, Italian, German, Portuguese and Spanish. She combines her passion for impact generation, creative industries, equity development, and building glocal communities with her event production skills. She supports local artists; manages bands; curates neighborhood festivals; consults art related businesses and non-profits with technology, marketing and corporate sales.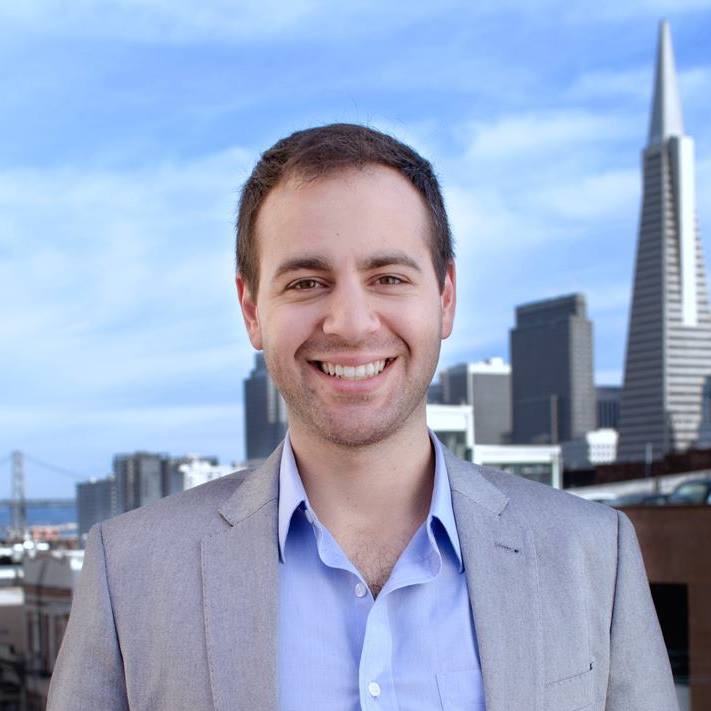 Omeed Manocheri
Multimedia Producer
As a multimedia entrepreneur, Omeed has focused his career on balancing the economic & social benefits of the media he produces. With this project he wishes to amplify the role of music within society, which he believes will help define the moral & ethical tone of the modern Anthropocene.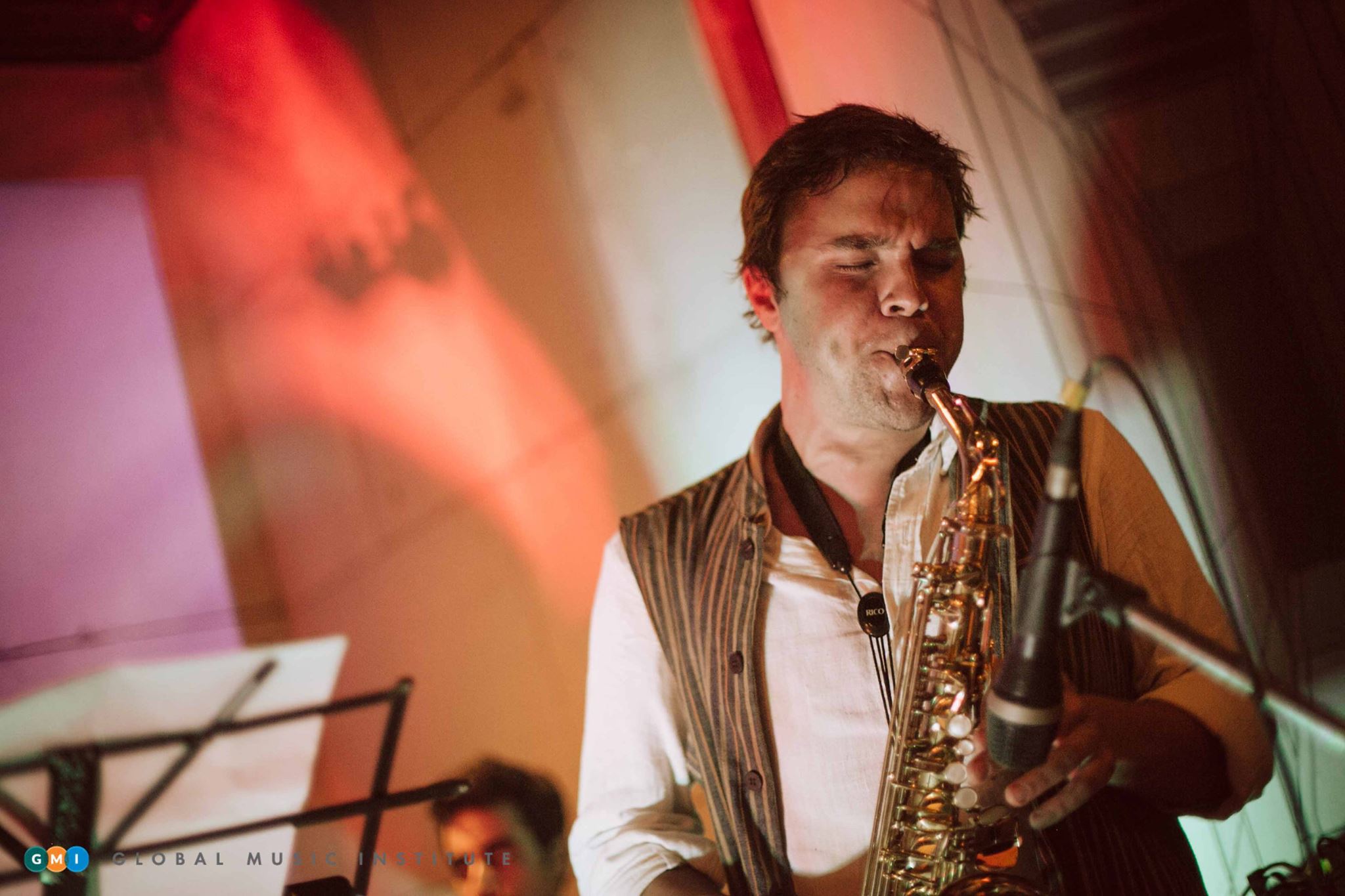 Derek Beckvold
Co-Director, Curriculum Development
A graduate of Music Action Lab 1.0, Derek Beckvold has performed music in North and South America, Europe, Asia, Africa, and the Middle East in a wide range of musical styles as a woodwind multi-instrumentalist, composer and conductor. In addition to an active performance career with a variety of recognized ensembles, he is a committed music educator both in the United States and international settings. He was previously on the faculty at the Afghanistan National Institute of Music in Kabul, Afghanistan and was a trainer with Musicians Without Borders in Palestine. He taught music and was Program Manager for Community Outreach and Engagement at the Music Matters School in Colombo, Sri Lanka. In Delhi, India he taught at the Global Music Institute, where he was also Assistant Director of Institutional Advancement. He was a 2014 Fulbright-Nehru Scholar in India, partnering with Music Basti as Curriculum and Teacher Training Advisor and studying tabla with Pandit Shailendra Mishra. He has been on the faculty for programs with American Voices, in collaboration with the US State Department, in Sudan, Turkmenistan, Lebanon and Iraq, and was Artist-In-Residence with the inaugural Music Action Lab program for musical social change.He received his Bachelor of Music from the New England Conservatory in saxophone performance and was personal assistant to composer, conductor and educator Gunther Schuller. He is Co-Founder of the international music education initiative Teach To Learn and is currently Curriculum Writer for Empowerment Through Integration as well as the Education and Community Engagement Manager for the Boston Philharmonic Orchestra.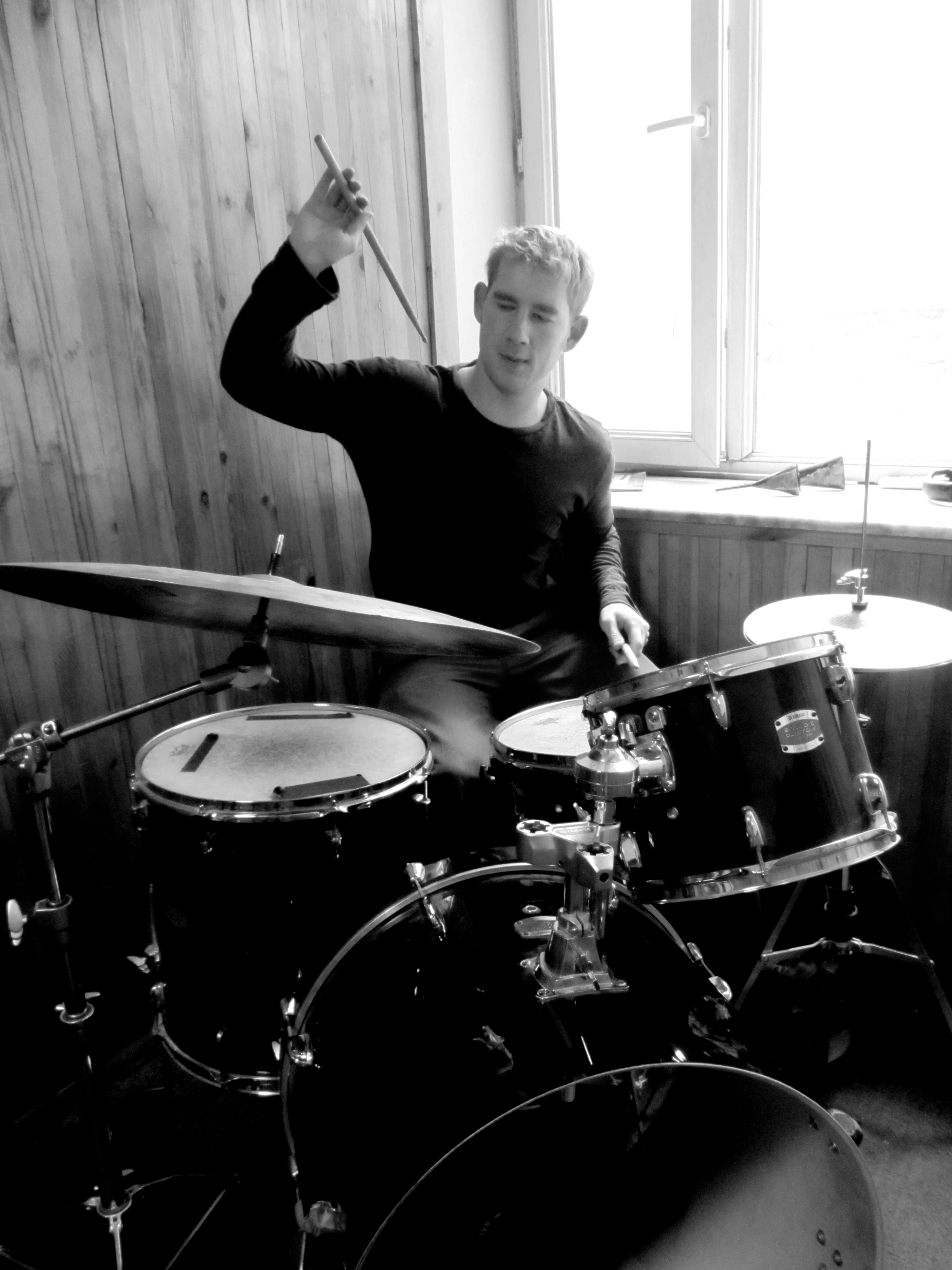 Robert Jordon
Co-Director, Curriculum Development
Robert Jordon is a musician, teacher, and socially motivated free thinker who is dedicated to arts advocacy and education for marginalized and underserved populations.  He was the Percussion Studio Director at the Afghanistan National Institute of Music from 2013-2014 and a Teaching Artist-in-Residence for BLUMEHaiti and MusicBasti in 2015.  After returning to the United States in 2016, he served as a Teaching Assistant for students with developmental and behavioral disabilities at a Title I public high school in North Charleston, South Carolina. The same year, he also helped to create educational programming for low-income communities in the Boston area as a Teaching Artist with the Boston Philharmonic Orchestra. In 2017, he received a Fulbright Research Scholarship to study self, social, and musical perception in elementary and preadolescent aged student groups throughout the South Asian region.  During this time, he also served as Program Manager for the Musicmatters School in Colombo, Sri Lanka. Currently, he works remotely and in residence as a Advisor for Institutional Advancement at the Kathmandu Jazz Conservatory in Kathmandu, Nepal. He is Co-Founder and Director of Teach To Learn, a free cultural exchange and mentorship network that connects youth leaders in developing countries to to musicians in the United States and Europe through live online lessons. He is active as a collaborative musician, and has performed in well known venues in North America, Europe, and South Asia.  He has degrees in Jazz Performance from New England Conservatory and McGill University.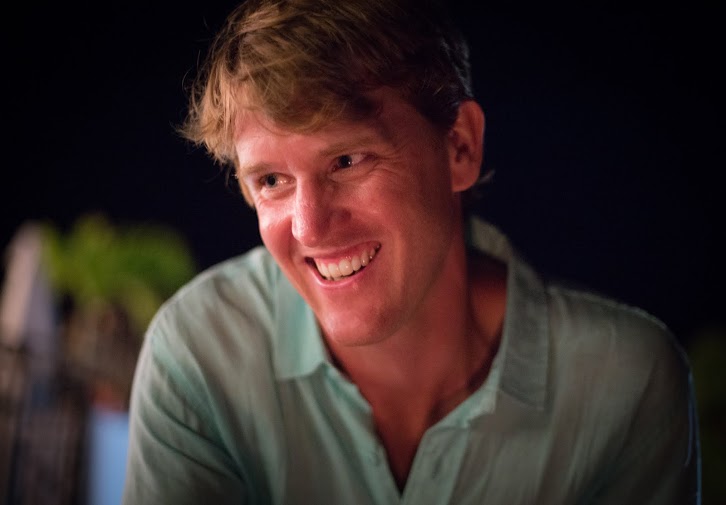 Topher Wilkins
CEO, Opportunity Collaboration
Topher has been convening and connecting people for the purposes of social change for over a decade, starting with co-founding the Highland City Club, a membership community of 300 change-makers in Boulder, Colorado, to managing Dunton Hot Springs, one of North America's top all-inclusive resorts and retreat centers, to leading the Opportunity Collaboration, a global network of 1200 nonprofit leaders, for-profit social entrepreneurs, grant-makers, impact investors, corporates and academics building sustainable solutions to poverty, and finally with creating Conveners.org, a group of over 150 fellow conveners and accelerators in the impact space.
His purpose is to convene and connect nonprofit leaders, for-profit social entrepreneurs, grant-makers, impact investors and all other agents of positive change, thereby building the ecosystem for the social sector and creating greater opportunities for international social and economic justice.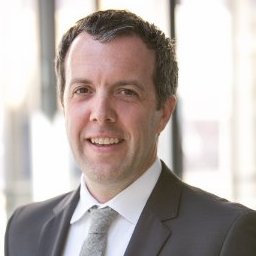 Barrett Shaver
Director of Development, SFJAZZ
A strategic nonprofit executive with more than 15 years experience driving organizational growth, Barrett has been building and engaging audiences for jazz and world music for the past decade. After honing his skills in membership and major gifts for the San Francisco Jazz Organization (SFJAZZ), he became Director of Development in 2013, completing a $64 million+ capital campaign for the world's first freestanding facility dedicated solely to jazz, the LEED-certified SFJAZZ Center. In this capacity, he has overseen exponential revenue growth in SFJAZZ's evolution from nomadic organization to city arts institution.
Earlier in his career, Barrett managed strategic planning projects with the Consulting & Research team at CompassPoint Nonprofit Services and grants for the University of California Berkeley School of Public Health. Barrett is also active in the local community, serving on the Board of Zambaleta School of World Music and Dance, and volunteering with Refugee Transitions and the International Rescue Committee.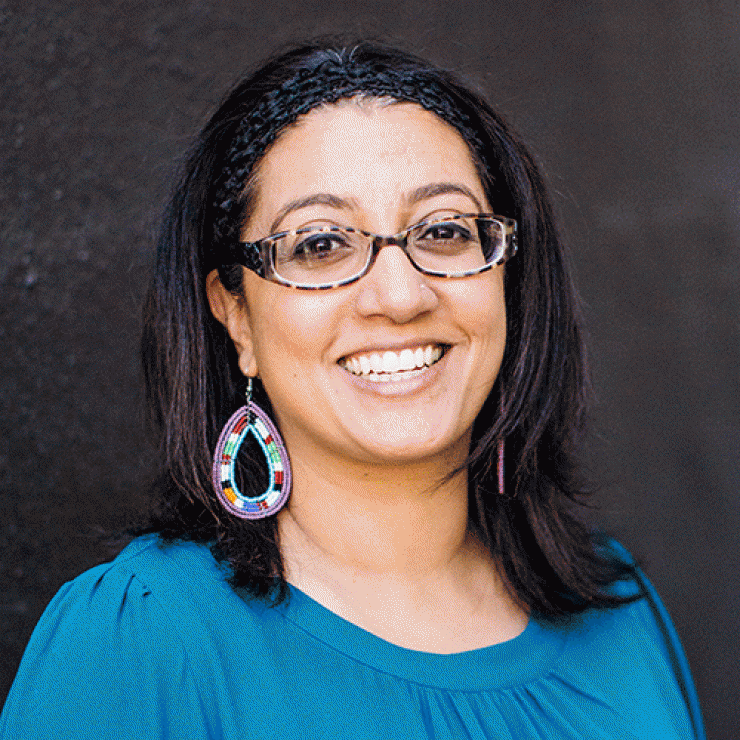 Dr. Monisha Bajaj
Chair, International & Multicultural Education, University of San Francisco
Monisha Bajaj, Ed.D, is Professor and Chair of International and Multicultural Education at the University of San Francisco. Dr. Bajaj is the editor and author of six books, including, most recently, Human Rights Education: Theory, Research, Praxis (University of Pennsylvania Press, 2017), as well as numerous articles. She has also developed curriculum—particularly related to peace education, human rights, anti-bullying efforts and sustainability—for non-profit organizations and inter-governmental organizations, such as UNICEF and UNESCO. She is the recipient of the Ella Baker/Septima Clark Human Rights Award (2015) from Division B of the American Educational Research Association (AERA). In 2016, she co-authored an annex on Transformative Human Rights Education to the report of the Global Citizenship Commission, chaired by former British Prime Minister and United Nations Special Envoy for Global Education, Gordon Brown.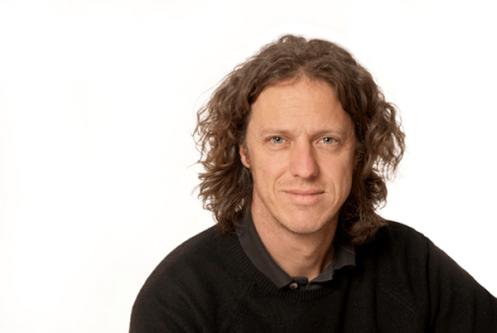 Mariano Vales
Music Program Director, Organization of American States
Award-winning composer, conductor, and cultural leader Mariano Vales has been at the forefront of music initiatives for social change for the past decade across Latin America, the Caribbean, and South America. As Music Programs Director for the Organization of American States, Mariano has designed and led orchestra programs for at-risk youth and violence prevention projects in Haiti, Jamaica, Saint Lucia, and El Salvador. Mariano is also Music Director of the DC Youth Orchestra Program and its conductor.
He serves on the faculty of the Global Leaders Program of the Youth Orchestra of the Americas, and has taught or lectured at leading institutions including Yale University. As composer-in-residence at GALA Hispanic Theatre, the National Center for Latino Performing Arts, his musical "Momia en el closet: The Return of Eva Perón," received two Helen Hayes Award nominations. Mr. Vales holds degrees from Yale University, Florida State University, and Universidad Católica Argentina.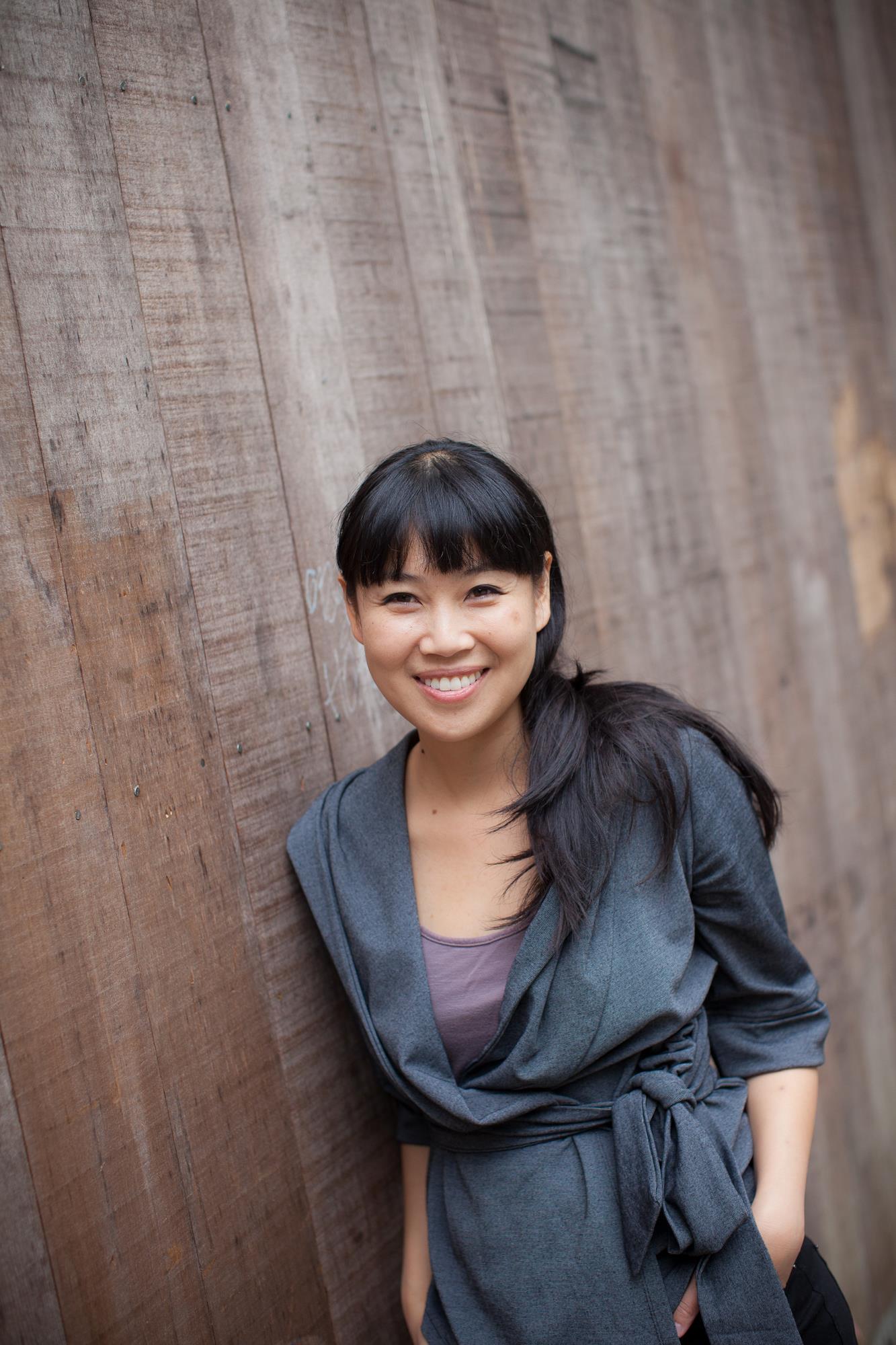 Judy Tsang
Director of Programming, Stern Grove
Judy Tsang is the Director of Programming at Stern Grove Festival, a non-profit organization dedicated to producing an admission-free performing arts summer concert series in San Francisco, she curates a wide variety of music and performance genres to serve the diverse communities of the San Francisco Bay Area. The Festival takes place in the stunning natural amphitheater at Sigmund Stern Grove, one of the most unique performance venues in the country. Ms. Tsang has sat on panels at international conferences and for the National Endowment for the Arts, Globalfest Touring Fund, Western Arts Alliance, and San Francisco Arts Commission. She is an advocate for Bay Area artists and is an ambassador for the San Francisco Music Alliance. She is also a member of Women of Color in the Arts, an organization dedicated to creating an equitable, inclusive and diverse performing arts field. Ms. Tsang is a San Francisco native and a graduate from the University of California, Berkeley.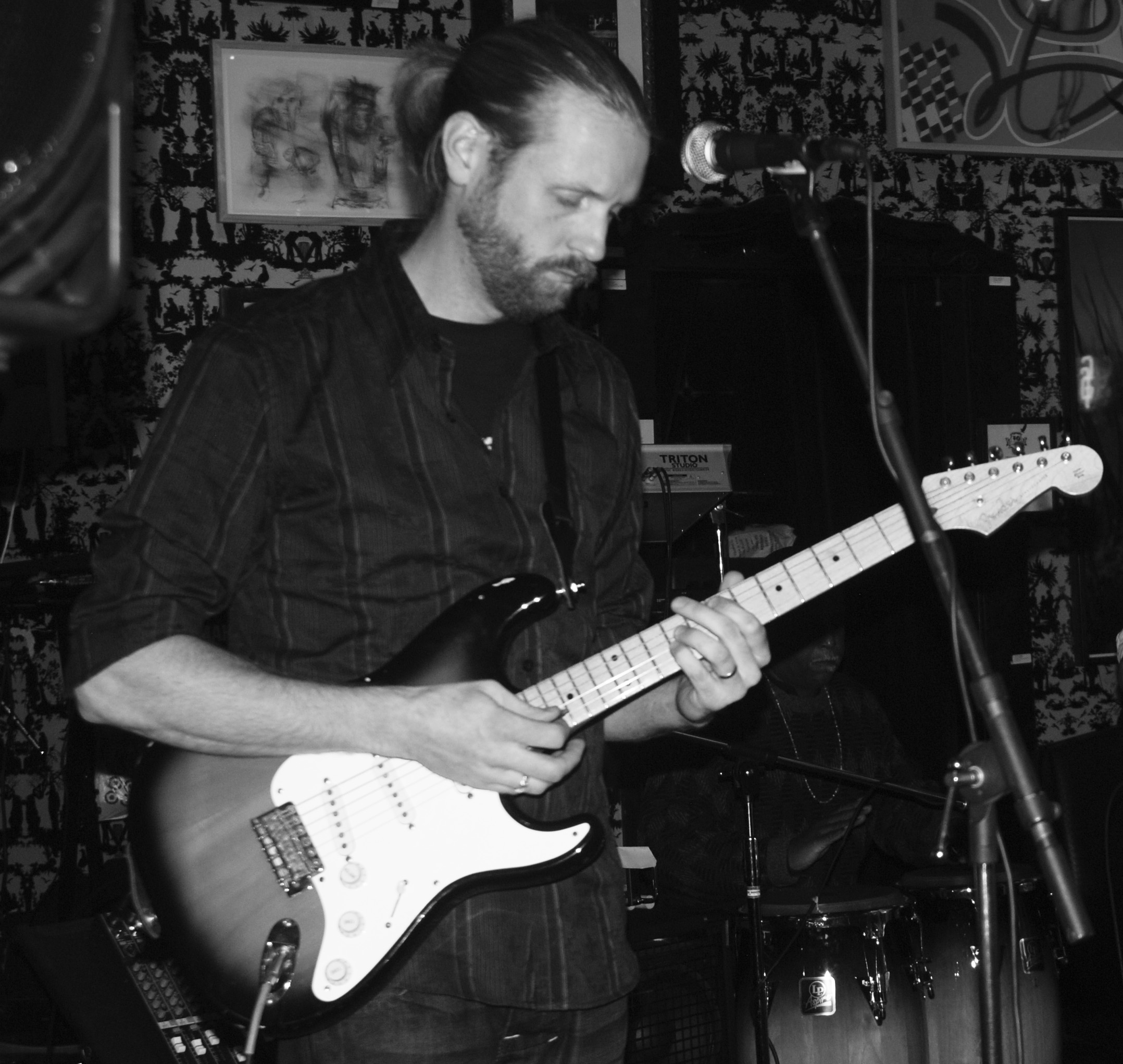 John Colleton
Multimedia Director, San Francisco 49ers Academy
With more than thirteen years working with youth through multimedia and the performing arts, John is a recognized community leader for arts-based youth leadership in the Bay Area. After serving as Performing Arts Director for the Boys & Girls Club of the Peninsula, John founded Design Build Create, where he has led the construction, setup, and programming of multimedia centers across the country with partners including the NFL, Steve Young, Jerry Rice, and the Boys & Girls Club of America.
As the Multimedia Director of the San Francisco 49ers Academy, John serves some of the region's most underserved youth with innovative arts and technology program throughout the school life cycle, and regularly leads major youth-led productions such as an original hip-hop production at the Warfield San Francisco in 2015. John holds a Bachelor's in Music from Northwestern University with a concentration in vocal performance and jazz studies.