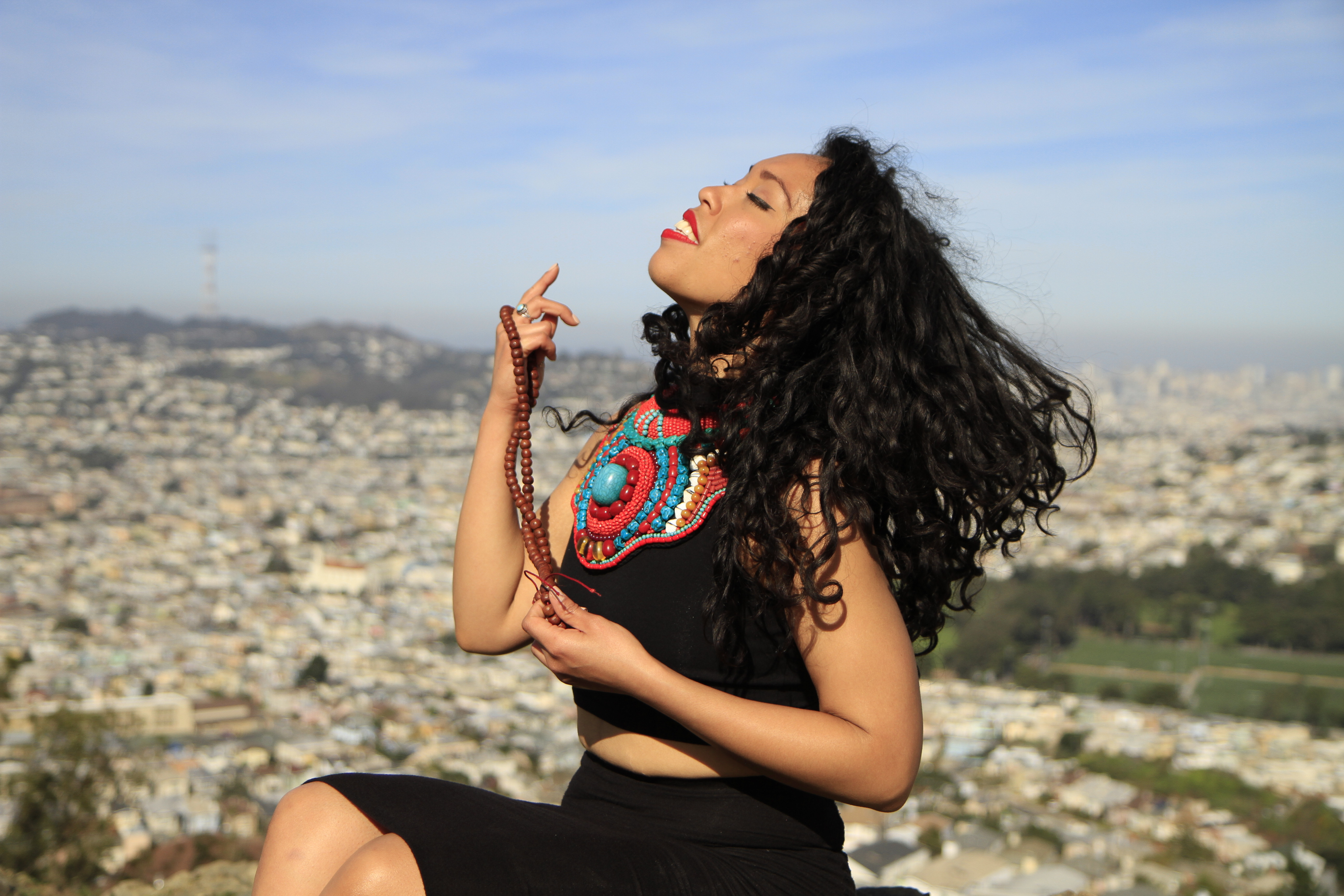 Aisha Fukushima
Singer-Songwriter, MC  | USA/Japan
Aisha Fukushima is a Singer, Speaker, Educator, and 'RAPtivist' (rap activist). Fukushima founded RAPtivism (Rap Activism) a global hip hop project spanning 10 countries and four continents, highlighting the ways culture can contribute to universal efforts for freedom and justice by challenging oppression with expression. She is a multilingual, multiracial African American Japanese woman whose work is influenced by her global upbringing with roots spanning from her birthplace of Seattle, Washington to her other hometown of Yokohama, Japan.
As a leader of the 'RAPtivism' project, Fukushima has done solidarity building work through hip-hop from the United States and to France, Morocco, Kazakhstan, Japan, Belarus, Germany, England, South Africa, Senegal, India, Denmark and beyond. Fukushima's 'RAPtivism' work has been featured by Oprah Magazine, KQED Public Television, The Seattle Times, TV 2M Morocco, The Bangalore Mirror, HYPE, South Africa's #1 Hip Hop Magazine, among others.
As a vocalist, Fukushima's musical sound consists of an unparalleled style blending soulful melodies, poetic lyricism, looping and beatboxing. In 2012, Fukushima released her global "RAPtivism" (rap activism) compilation album featuring more than 20 leading political hip hop acts from around the world including Black Noise (South Africa), Positive Black Soul (Senegal) and DJ Noize (Denmark). Additionally she has been featured on a number of albums including MAD lines' "MAD Habits" (2012), Street Poet Inc.'s "Origins" (2012), Ras K'dee's "Cloudwriter" (2011) and Emile YX?'s "Conscious Rhymes for Unconscious Times" (2010). She has also shared the stage with the likes of Dead Prez, KRS-One, Afrika Bambaataa, Jasiri X, Boots Riley, Oum, Amadou & Mariam, and Ursula Rucker.