In partnership with the East-West Center, Music Action Lab Pacific is an international music residency exploring the nexus of climate change and cultural resilience.
A collaborative platform for intercultural artistic innovation and creativity, Music Action Lab Pacific immerses artists through a dynamic, hands-on curriculum in social innovation and leadership development.
Giant Steps will award up to six talented musicians across the Pacific Islands and Pacific diaspora with full scholarships for the residency in Honolulu, Hawai'i, including program tuition, travel, accommodations, and living expenses to advance their artistry.
In one month of nonstop musical and social innovation, Music Action Lab Pacific combines collaborative music-making with training, including
60 hours of music workshops and rehearsals with leading professional artists

40 hours of training and workshops with social impact experts

Workshops and exchanges with artists and communities in Hawai'i

Public performances and workshops in O'ahu and other islands of Hawai'i

Recording session and release of album

Mentorship and support to develop a Music Action Project (MAP) to improve your home community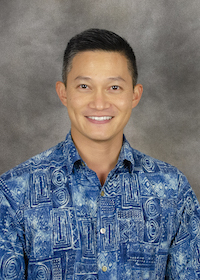 Eric Chang
Coordinator, East-West Center Arts Program
Eric Chang is coordinator of the East-West Center Arts Program where he manages gallery exhibitions, performing arts presentations, and community engagement activities with an Asia Pacific focus. He has coordinated over 60 gallery exhibitions and performing arts projects, and hundreds of school and community programs with artists from across the Asia Pacific region.
Eric was initially introduced to a world of visual and performing arts at UCLA, where he was an electrical engineer. In 2003 he was awarded the first Taiko Center of the Pacific Fellowship, which brought him to Hawai'i to study with master musician Kenny Endo. Eric continues to learn and perform taiko and related arts, with a particular interest in Edo Kotobuki Jishi, the lion dance of Edo-period Tokyo. He is a two-time recipient of the Folk and Traditional Arts  Apprenticeship Grant by the Hawai'i State Foundation on Culture and the Arts.
Eric has served on many non-profit arts organization boards including: Hawai'i Museums Association, Arts Focus Southeast Asia, Performing Arts Presenters of Hawai'i, Taiko Arts Center, and the Hawai'i Gamelan Society. Chang was  selected as a 2017 Western States Arts Federation (WESTAF) Emerging Leaders of Color fellow, and continues to seek and create opportunities for learning, growth, and connection.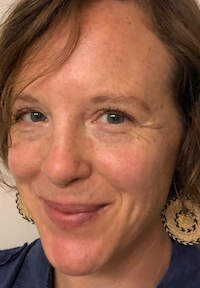 Gretchen Alther
East-West Center Senior Leadership Development Specialist
Gretchen Alther builds programs that strengthen individual and community leadership. She is expanding the East-West Center's leadership programs for women; directs the Center's flagship residential course, the Asia Pacific Leadership Program; and contributes to other short- and long-term training both in Hawai'i and across the region. With over 15 years of experience as an international educator and humanitarian, Ms. Alther infuses her program design with a commitment to equity and to grassroots communities. Previously, Ms. Alther designed and managed multimillion-dollar programs to support disaster relief, conflict zone aid, and resilience in marginalized communities in the US, Myanmar, Pakistan, Nepal, Gaza, Colombia, Haiti and beyond. She has recently worked with the UNFPA Arab States Office to operationalize their resilience framework in Syria and the broader region. Ms. Alther serves on the advisory committee of the Institute for Climate and Peace, and is a founding board member of the Campaign for Peace, Disarmament and Common Security. She earned an M.A. from Brandeis University, postgraduate certificates in leadership and peacebuilding from the East-West Center and Chulalongkorn University, respectively, and a B.A. from Texas A&M University.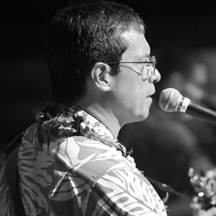 Dr. Jon Osorio, Senior Advisor
Dean, Hawaiʻinuiākea School of Hawaiian Knowledge
Dr. Jonathan Kay Kamakawiwoʻole Osorio is Dean of Hawaiʻinuiākea School of Hawaiian Knowledge. Dr. Osorio received his PhD in History from the University of Hawaiʻi. At Kamakakūokalani, he has developed and taught classes in history, literature, law as culture, music as historical texts, and research methodologies for and from indigenous peoples. His recent publications include The Value of Hawaiʻi: Knowing the Past and Shaping the Future, which he co-edited and authored, and Dismembering Lāhui: A History of the Hawaiian Nation to 1887. He is also a composer and singer and has been a Hawaiian music recording artist since 1975.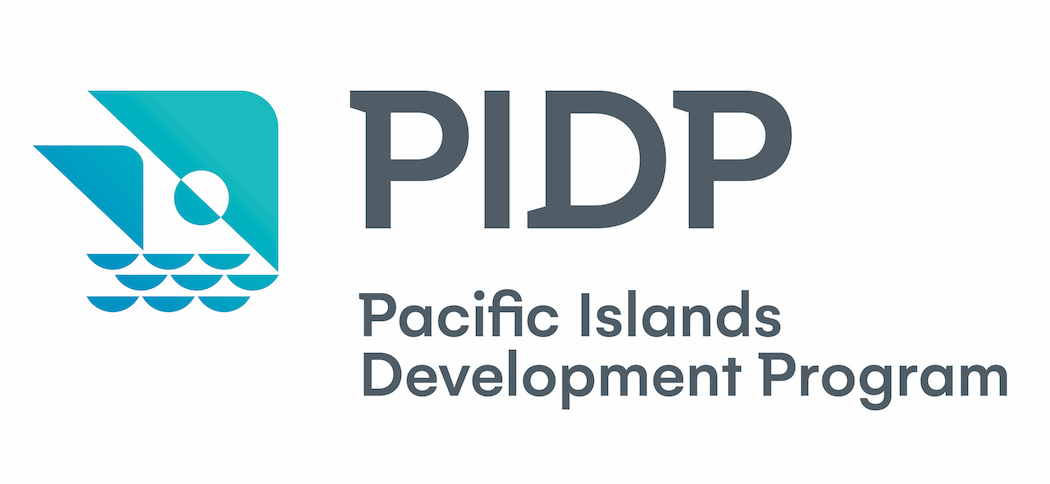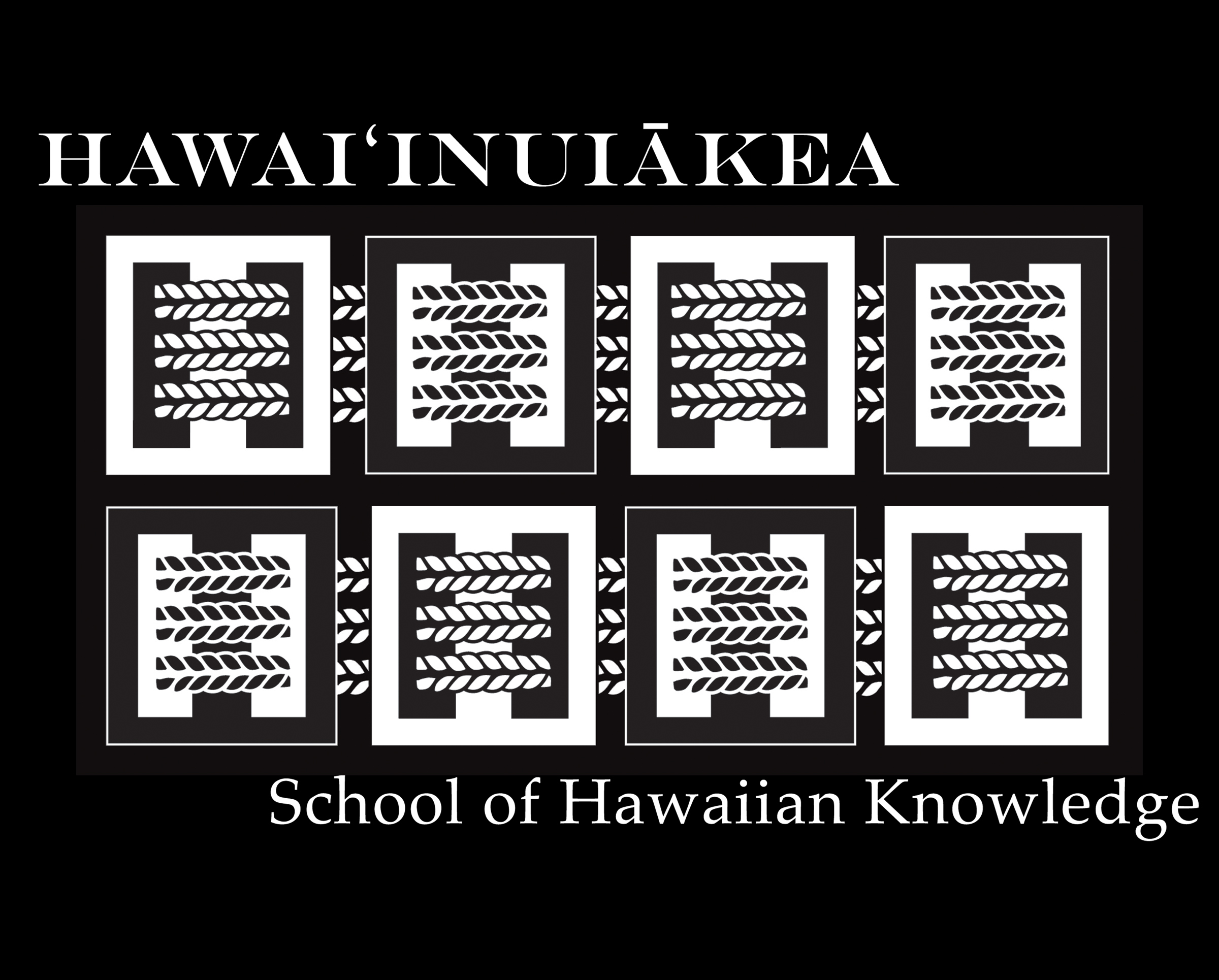 Eligibility
Eligible applicants to Music Action Lab Pacific are:
Musicians of the Pacific Islands (resident or diaspora), including Aotearoa, Australia, and Hawai'i (Kanaka Maoli and Kama'āina). Indigenous artists are encouraged to apply.
Talented musicians with a passion for, dedication to, or track record of using music to improve a community and create social impact
Able to participate in the entirety of the June 1-30, 2020 residency
Between the ages of 24 and 40
Curious, open-minded, and willing to learn from and collaborate with artists with diverse backgrounds
Giant Steps does not support
Faith-based projects that promote a specific religious faith
Applicants, their music, or projects that discriminate on the basis of race, class, gender, ethnicity, age, or sexual orientation
Selection Criteria
For candidates who meet the eligibility requirements, characteristics and criteria of successful applicants include
Artistic Excellence: Superlative musical skill in one or more musical traditions, preferably with a demonstrated ability to blur musical genres and excel in cross-cultural environments, and demonstrate innovation as a composer. We are looking for audacious, forward-looking musicians who embrace experimentation and risk.
Values: Alignment with core human values of empathy, humility, intercultural understanding, and respect; paired with core artistic values of collaboration, curiosity, experimentation, improvisation, and innovation. If you are accustomed to being a bandleader, you will need these values to adjust your expectations to a new experience.
Community/Leadership Experience: Demonstrated background in social engagement through music, whether through teaching, mentoring, volunteering, or other means, such as supporting a cause you care about or NGO. Those lacking such experience have space to articulate their vision and/or passion for this arena in their application.
How much music will I play?
A lot! You will collaborate to create new, original music with the other Music Action Lab Fellows every day during the week (Monday-Friday) during daily rehearsal blocks. We also encourage anyone to practice during free time. We also sprinkle in jam sessions, workshops, and concerts throughout the Lab. Participants should expect to be rehearsing, as well as composing, on a nearly-daily basis during the residency.
What kind of musicians are you looking for?
We welcome musicians of any and all genres, and in fact encourage and embrace diversity as a cornerstone of the residency. Diversity to us is not only musical, but also geographic, socio-economic, ethnic, and cultural as well. Whether you excel in a specific genre or defy categorization, we encourage you to apply. We are particularly excited about musicians who are skilled in intermusicality – the ability to shift and adapt between musical traditions with ease. There are no formal education or training requirements to be eligible for the Lab.
I'm not that experienced in "social impact." Should I wait until next year?
We encourage all prospective applicants to apply, regardless of their current level of experience in social engagement or community development. You will have the opportunity to tell us about your vision and/or passion for social change in the application.
Will I get to perform?
Of course! Participants will complete a full album, a suite of compositions collaboratively composed by the participants, and debut your original work in a series of concerts in Hawai'i.
I have a really accomplished musical background and tour regularly. Is this program for me?
Fantastic! If you are looking to deepen your artistry and career trajectory to create positive change through music and improve your local community, then Music Action Lab Pacific would be a great investment for you.